NOMO FOMO: How to have a healthy relationship with your phone
By MAS Team | 28 April 2021
You might also like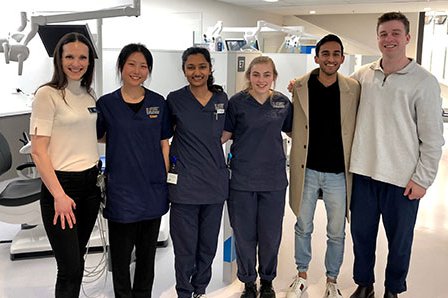 The Sunday Clinic
28 July 2021
Meet MAS Here for Good Scholarship recipient, Aiyaan Abzal, who tells us all about The Sunday Clinic, where he volunteers.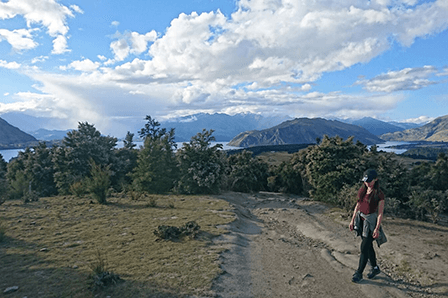 Selina Soon – Dental elective blog
24 February 2020
Selina Soon, MAS Dental Elective Scholarship winner, fills us in on her time in Ashburton during her placement.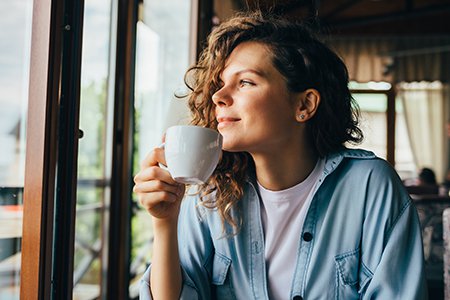 Building resilience during your studies
25 March 2021
While it's good to have a positive outlook – student life's not all sunshine and rainbows. So how do we build the resilience to bounce back? It's all about taking care of yourself so you're prepared for the worst.