So you want to... go travelling?
By MAS Team | 31 July 2019
The world is calling and you're dying to explore – whether it's the classic London OE, a USA road trip or backpacking through Italy, as much as you'd love to throw caution to the wind and not give your finances a second thought – that's not a wise thing to do.
Travelling as a fresh graduate is definitely possible, but there are some things you can do to set yourself up financially for this new stage in your life.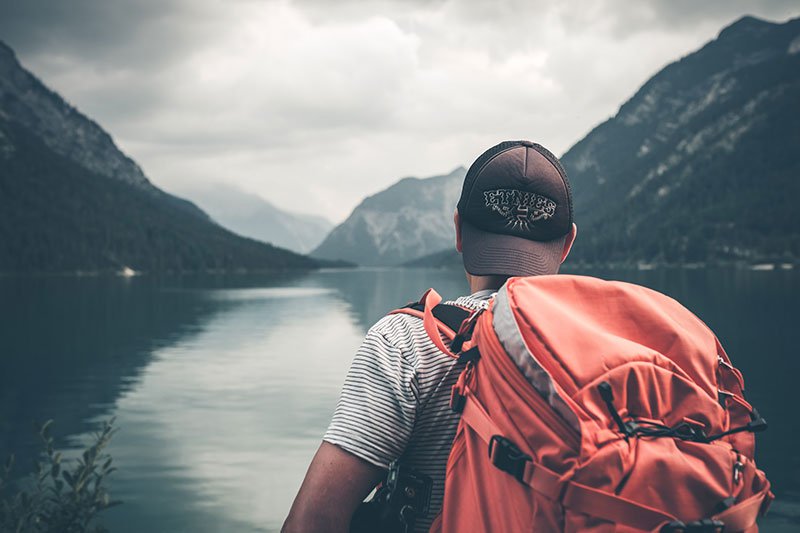 1. The student loan
Student loans are interest-free while you reside in New Zealand, but as soon as you leave the country for longer than six months it will start accruing interest. If you're just taking a short-term holiday, this won't affect you but if you're planning on travelling or living overseas for longer than six months then this is something to consider. If you're happy with the trade-off paying interest for an amazing international experience, then do. But don't head overseas without taking a minute to think about this – if you have a $90,000 student loan, the interest you'll accrue in a year overseas would be around $5,000.
This student loan calculator will help you work out how much interest your loan could incur if you go overseas. There are two repayment dates a year that you must meet when living overseas and depending on the size of your loan, the repayment obligations will be different. The dates and more details about your obligations are outlined here.
2. Can I be a nomad but also set myself up for retirement?
The short answer is yes. Just because you want to be a globetrotter for a few years before settling back down in New Zealand, doesn't mean your KiwiSaver has to suffer. Equally, you don't have to contribute anything to your KiwiSaver while you're travelling or working overseas if you don't want to – your funds will keep ticking away and accruing interest in the meantime.
However, if you keep your KiwiSaver contributions going while you're overseas through voluntary contributions, you might put yourself in a better position long-term – meaning then your nest egg will be at a similar level to your peers when you return to the Land of the Long White Cloud.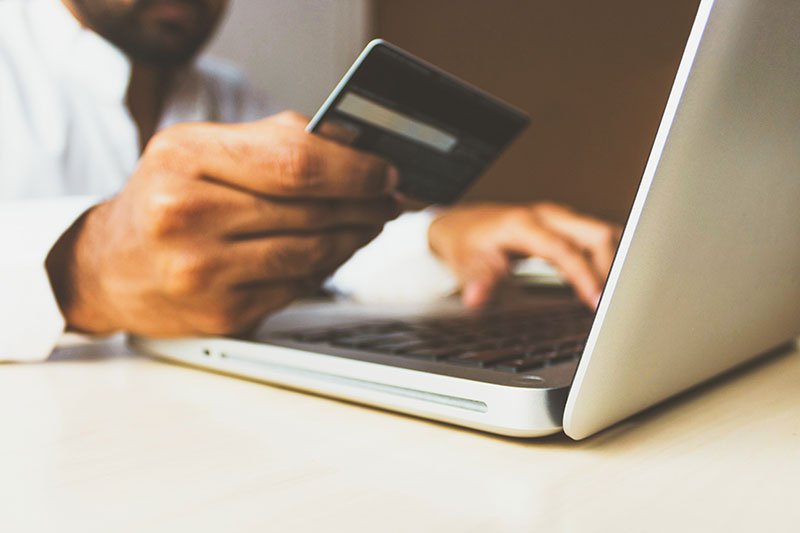 3. Scooters, lost luggage, hospital visits – fun times!
Sunscreen? Check. Backpack? Check. Passport? Check. Travel Insurance? Haven't quite got to that one yet? Here's why you need to. Travel insurance is often the last thing you want to think about when you're off on holiday, but the reality is it's super important. It could really save your bacon in case of an emergency, but if you're reckless and do things that could land you in sticky situations, you may be ineligible for cover. This means if you plan to ride a scooter in Bali or ski in Banff you may not be covered for accident or injury. Check your travel policy carefully before your holiday to make sure you won't be caught out by any exclusions.
If you have MAS Contents Insurance and end up losing a bag overseas, MAS will cover the cost of your lost luggage up to the value of $50,000*, plus the cost of any individually insured items within the bag. Also, not to take things down a morbid route, but if you pass away due to a sudden accidental event, MAS will pay $20,000 to your estate.
*Please refer to your MAS contents policy for details.
4. Travel money cards
If you're planning on travelling for a long time and jumping between different countries and currencies, there are travel card options that will help you avoid high fees for ATM withdrawals and give you the best exchange rates. You can load multiple currencies onto a travel money card, and the exchange rate is locked in at the time that you upload the money – meaning if the exchange rate changes after you've loaded your money onto it, you won't be affected.
Travel money cards are used the same way as a credit card and are accepted at any international retailers that accept Visa or MasterCard. However, they are different from a credit card in that you only have access to the money that you load onto them. There are lots of options and this guide breaks them all down, highlighting the pros and cons of each type of card.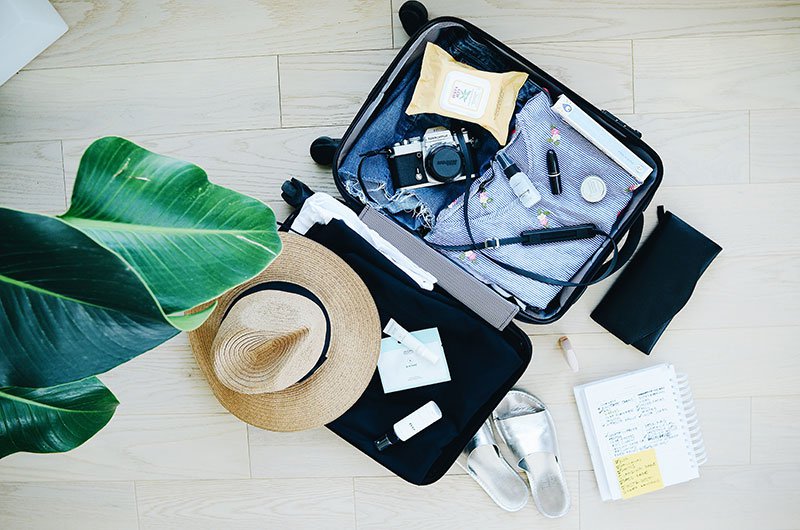 5. Sending money home
If you end up living overseas and find yourself needing to send money back to New Zealand, for example, to make a voluntary KiwiSaver contribution or student loan repayment, look at options other than transferring via your bank. Money transfer services are more set up for this kind of transaction and often have lower fees and exchange rates than a traditional bank.
This website uses a tool to compare the different money transfer services available in New Zealand, including fees, how long the transfer takes and other valuable information.
You might also like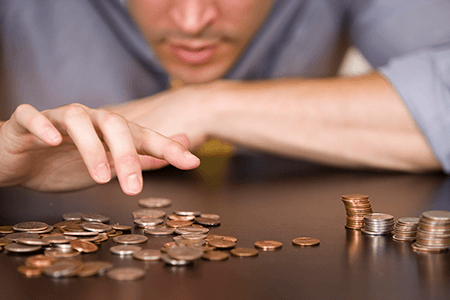 So you want to...prepare for the unexpected?
31 July 2019
Thinking about what would happen to your money if you fall ill or have a serious accident isn't much fun, but responsible adulting means you need to be prepared for the unexpected.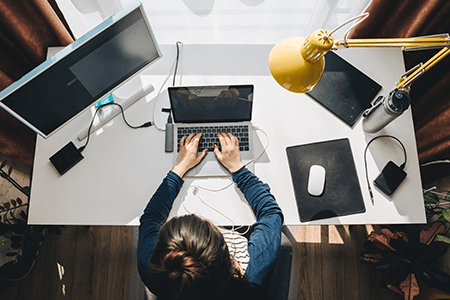 How to get started freelancing: looking after your money
27 May 2021
While being your own boss has plenty of advantages, there are also financial pitfalls when it comes to freelancing. Check that you understand how to manage your money responsibly before you quit your day job.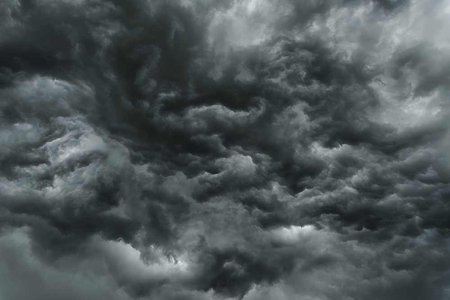 Saving through the storm
28 March 2022
There's war in Europe, oil prices rose briefly above US$130/barrel, inflation is at 30-year highs, interest rates are rising, and house prices are falling… What to do about your investments? Read more here...