Sort your priorities!
By MAS Team | 8 October 2018
Getting your priorities clear is essential to spending your time where it is most important and most valuable to you. Prioritising means that we pay attention to what is essential or important and put other things on hold. Understanding your priorities can be useful if you've been wondering where your time is going.
It can be useful to divide daily tasks and responsibilities into essential, important, and less important (or trivial). Setting your priorities like this might help if you're preparing for an important presentation, preparing for an assignment, or trying to manage the demands of work and family.


Draw up a piece of paper into these three columns, and write everything down. Then start the day with tasks in the "essential" and "important" columns.


Only move on to the tasks in the "less important" category when you're finished with all the tasks in the other two columns.


Or you can postpone the less important tasks in order to take a break to give yourself recovery time.


It can also be helpful to give a rough idea of time to each task – 5 minutes searching for the right image, 30 minutes for reading that article, 1 hour at your children's football practice. Using this strategy, you can optimise your time. Only got 15 minutes before you have to head to an appointment? Which of your tasks are 15 minutes or less?
You might also like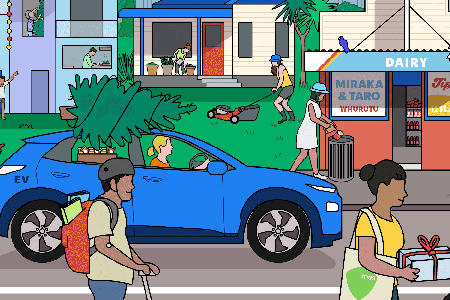 Here's to a good December!
1 December 2019
Here at MAS, each staff member volunteers one full day per year and they pitch in for a wide variety of organisations and causes. Over the next 24 days, we'll give back by sharing their stories as our #masforgood advent calendar.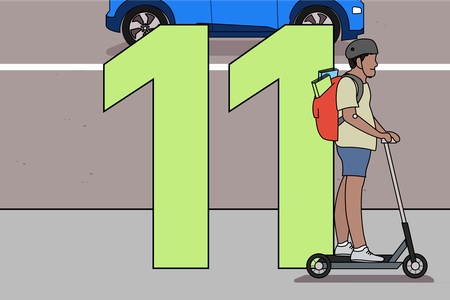 eleven: the gift of blood
11 December 2019
11/12/2019: It only takes a small time out of your day but could help somebody in need and is so easy! You can book appointments online or via a mobile app.
five: ms street appeal
5 December 2019
5/12/2019: Allie and Priya collected donations (and stories!) for the Wellington Multiple Sclerosis Society. Here's what they experienced.