Staying toasty on a student's budget
By MAS Team | 30 June 2020
It's no secret, student life isn't all champagne and caviar. Especially over winter. Between hard-to-heat flats and comfort food – it's tricky to keep costs down when you're studying. So we asked students to share the best ways to keep the temperature up, and the bills down.
Home is where the heat is
Open the oven: after using the oven, leave it open and let the heat flood out and warm your home. 
Check your power: go to Powerswitch and see if there's a cheaper power plan than the one you're on. 
Hang your heat: invest in thermal curtains from The Warehouse and drape your space in warmth. 
Ditch the fan: electric blankets are cheaper than fan heaters because they use less megawatts per hour. 
Spread the heat: moving your oil heater to the cold side of the room distributes the heat more evenly.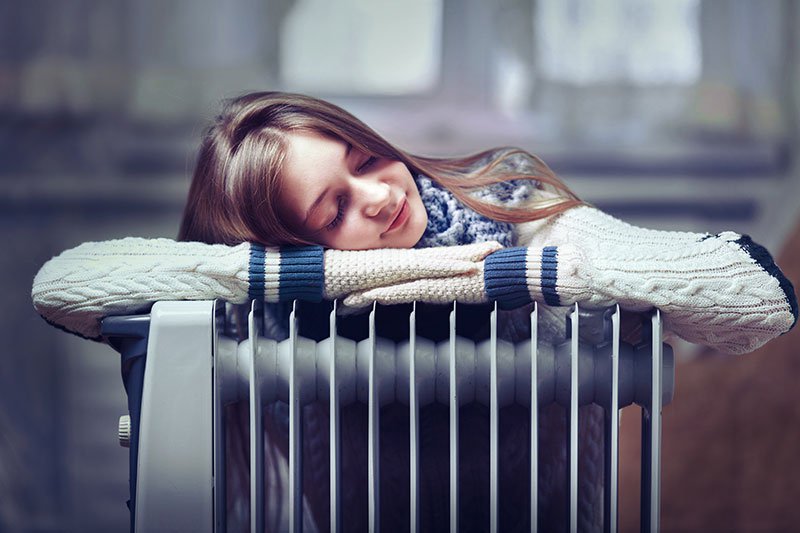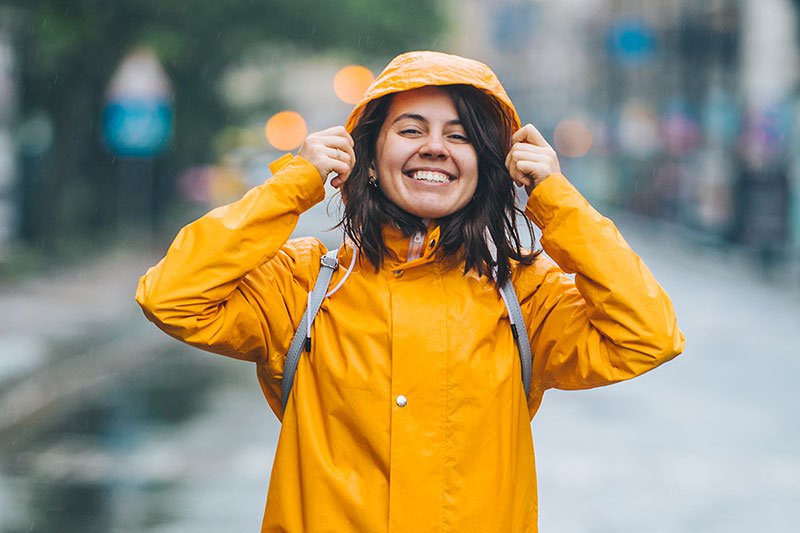 A to B on a budget
Carpool: nothing new here, but if you're serious about saving, get the gang to share a ride together.
Get a raincoat: if you're only going a short distance, make it a walk and slap on a raincoast to save on fuel. 
Switch off the heat: the heater in your car can increase fuel consumption by 8-10%. Wrap up before you leave.
Save on insurance: we offer competitively priced motor vehicle insurance with very low excesses. 
Get Gaspy: find the cheapest station to fill up your car with Gaspy – the free app for saving on fuel.  
Eat well, but not TOO well
Meal prep: planning your meals isn't just for fitness junkies. It will helpy ou hold off from takeaways. 
Keep it seasonal: stock up on seasonal veges than use the Supercook App to inspire your meals. 
DIY prep: convenience comes at a cost. So ditch the microwave meals and pre-prepared ingredients. 
Put on a potluck: next time your friends want to go out dinner, suggest a potluck at yours. Yay leftovers. 
Stick to a list: write your shopping list before you go so you're not overwhelmed by temptations.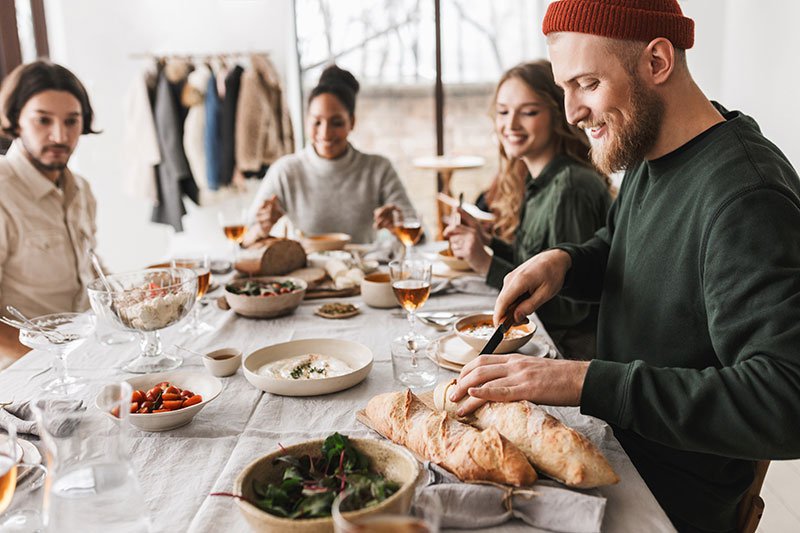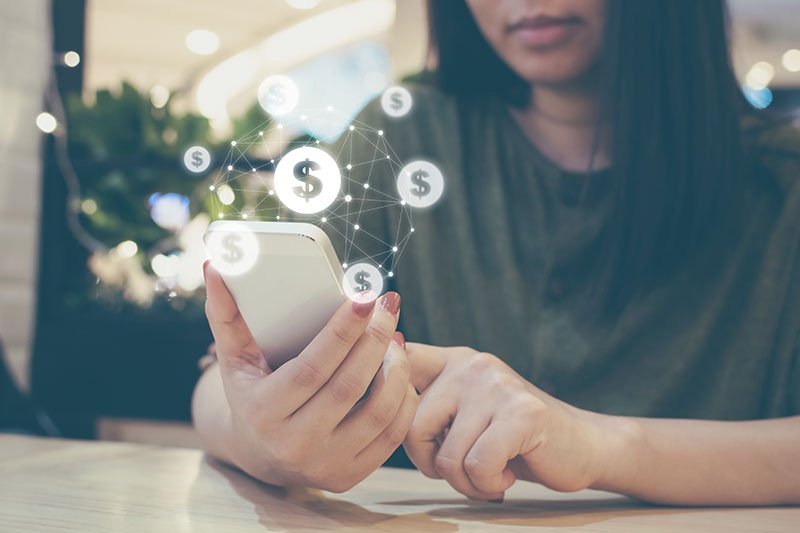 Put a plan where your pennies are
Get Sorted: do yourself a favour and use tools from Sorted to make a budget you can actually stick to. 
Spread savings: use multiple bank accounts to spread savings and stop you from "accidently" over spending. 
Ask us: MAS offers free financial advice for students, so whatever your financial goals are, we can help. 
Smarter splits: if you're sharing flat expenses, use the Splitwise App to keep track of who owes who. 
Track your dollars: make a note on the go when you spend money. The Pennies App makes it easy. 
There you have it, the top winter budgeting tips from the people who understand the struggles of student living. As the cold sets in, we hope you can keep costs down, and maybe even save some dough for when the sun's shining.
You might also like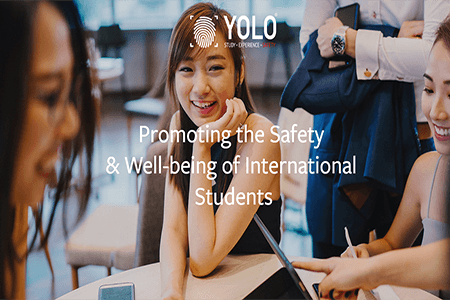 MAS Gamechangers: How Arthur Chin developed an app for international students
23 July 2019
Studying abroad is an exciting chance to learn, grow and throw yourself into another culture. But once the novelty wears off, international students may find it comes with a few more challenges than they thought. That's where YOLO comes into play.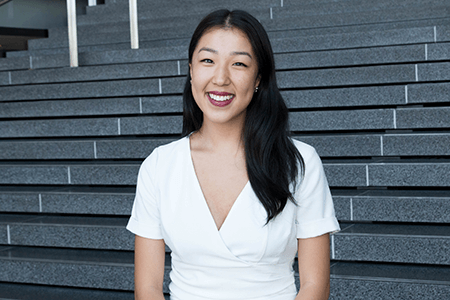 Medicine, global sustainability and youth empowerment
15 January 2020
Dayeon Lee's essay submission was highly commended by the judges of the MAS Here for Good Scholarship, where she was asked to detail her volunteer activity and how this benefits her in life and in her chosen profession.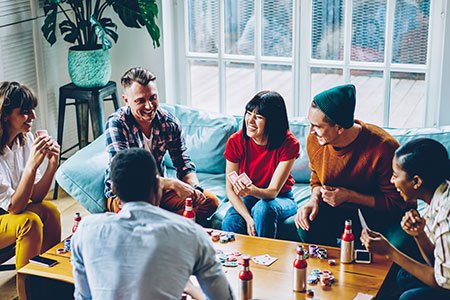 No sun, no money, no worries
29 June 2020
Fun in summer is easy. But in winter, it's not so simple. Costs are high, temperatures are low and everyone seems a little more miserable. So rain or shine, here's some budget-friendly fun to keep you going through winter.