The dos and don'ts of studying from home
By MAS Team | 22 April 2020
Learning from home comes with plenty of perks, but a few hurdles too. Privacy goes out the window. Group assignments take even more effort. And the allure of bed is too close to handle. 
So to help keep you on track, here's the dos, don'ts and disciplines of studying from home. 
1. Stay on track.
With all the temptations of home and our regular schedule out of whack, it's easy to slip into sloth-mode. So it's good to stick to a routine. No matter how you're feeling, get up, dress up and show up.
DO: keep up your extensive skincare routine.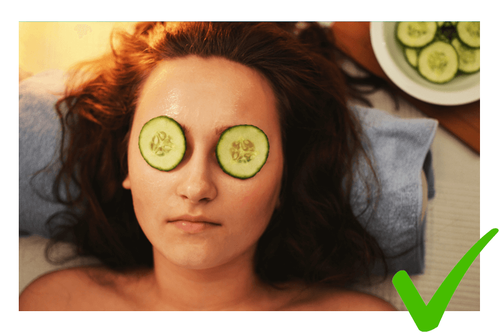 DON'T: let your pyjamas become a uniform.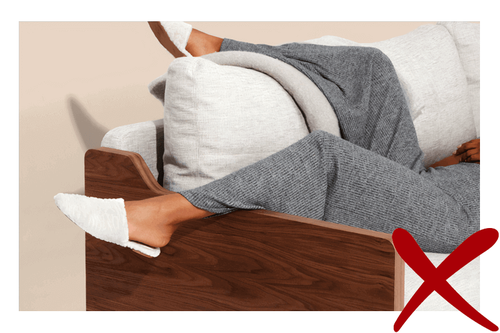 2. Find your window.
Not a morning person? We're all wired differently. Here's a chance to figure out your most productive window of the day. Find your power hour and make the most of it. And 'tomorrow' doesn't count. 
DO: study at a time that suits you.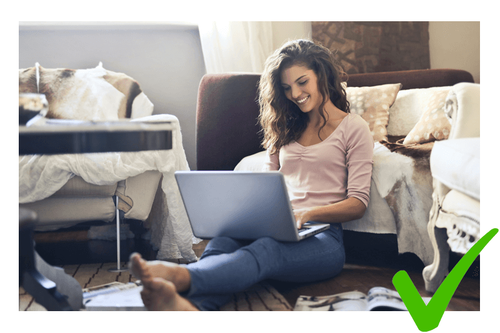 DON'T: put everything off 'til tomorrow.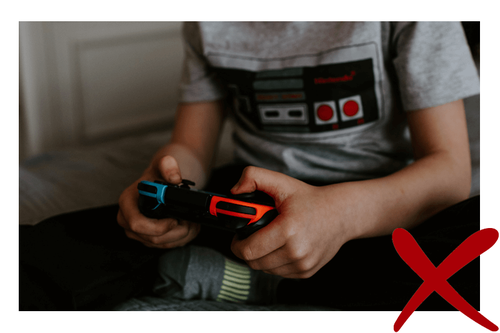 3. Get set up.
With your bed constantly calling your name, it's important to be disciplined about your study setup. Desk or no desk, work with what you've got to create your own study sanctuary.
DO: get comfortable.
DON'T: get too comfortable.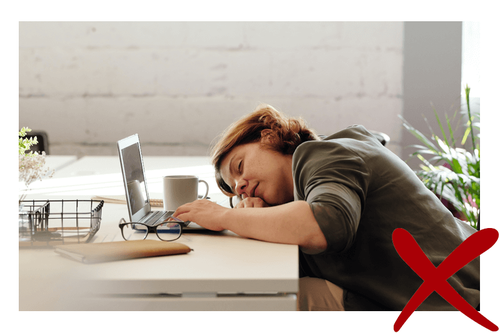 4. Check in.
Social isolation can be harmful to our mental health and even our immune system. So it's time to swap memes, get up to date with those group chats and teach Gradma how to video call. 
DO: stay connected.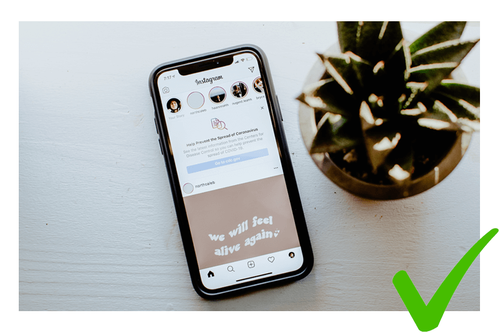 DON'T: become a vlogger.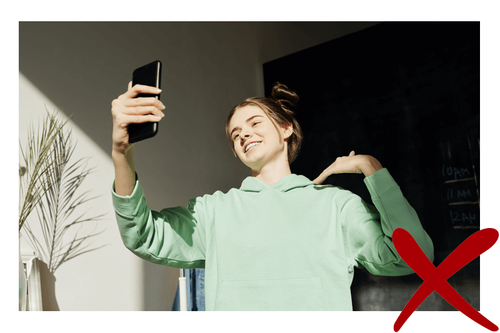 5. Stay put.
Your professors and classmates are all of a sudden all up in your personal bubble, which might get a little intrusive. So for the sake of your privacy, stay in one spot during video calls. 
There you have it. Five simple dos and don'ts to keep your eyes on the prize when studying from home. Of course, everyone works differently, so you do you. And all the best for ignoring the sweet siren call of your bed. 
You might also like
A passion for volunteering
26 February 2020
MAS Here for Good Scholarship winner, Justine Paddison, was asked to detail her volunteer activity and how this benefits her in life and in her chosen profession.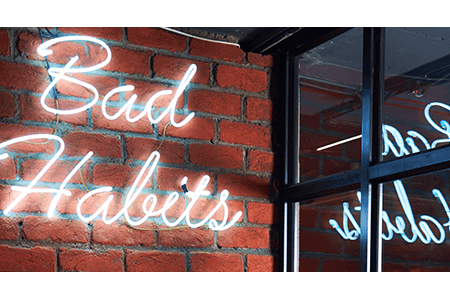 Getting on top of financial stress
25 June 2018
One of the biggest sources of stress for most students is money. For many students, simply making ends meet can be a daily effort. Here are some ideas to become financially stress free!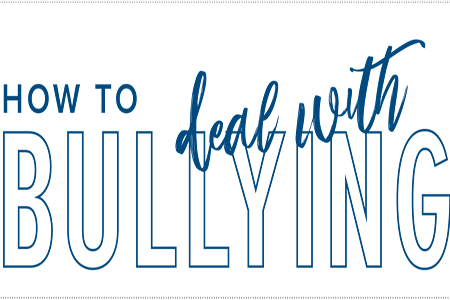 Bullying - what should you do?
31 July 2018
Bullying can be insidious and eat away at a victim's self-esteem and sense of control, so we all have a role to play in identifying and challenging bullying behaviour.