Three things every landlord needs to know
By MAS Team | 1 October 2019
Being a landlord can be complicated. Best case scenario – you have great tenants who take good care of your property and pay rent on time. But accidents happen, and it's important to have the right insurance and follow a few guidelines to ensure your property remains in good nick.
Be sure to let your insurance company know if you become a landlord to make sure you've got the correct cover. Once you've got that sorted, there are three things you need to make sure you cover off.
1. Carry out regular inspections
It's important to carry out regular inspections, take photos, and keep a log of any damage. It gives you a chance to make sure everything is working well, and identify issues that may need repair.A bit of wear and tear is natural, but for anything more significant or intentional, having proof of damage will be helpful.
Recent law changes have affected how much tenants are expected to pay to fix damage – find out more here.
You must give at least 48 hours' notice before an inspection, but not more than 14 days. They must take place between 8am and 7pm and you can only inspect once in any four-week period. A quarterly or six-monthly inspection is most common.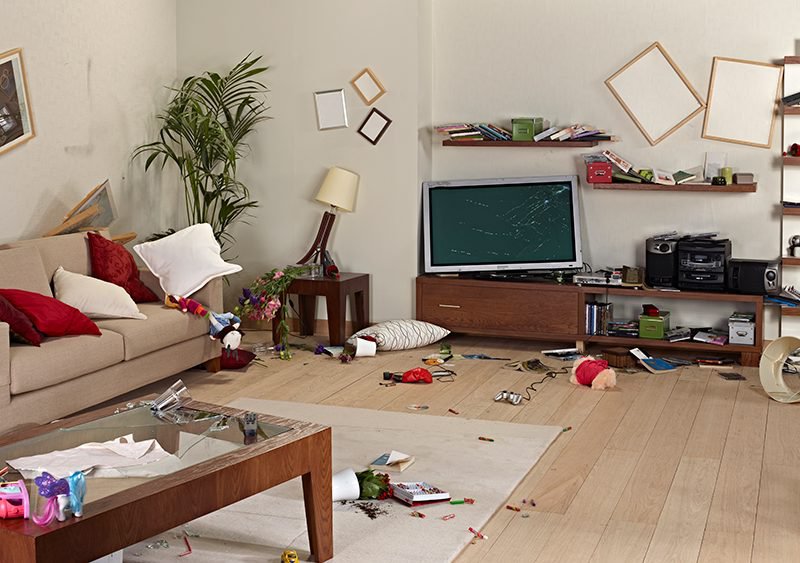 2. Have a rental agreement
Before you let anyone rent your property, it's crucial you have a rental agreement in place to protect you and your tenants. The agreement should set out what can and can't happen on the property, the amount of bond and rent that needs to be paid, and what happens if someone wants to end the agreement.
Landlords often choose not to have an agreement if they're renting to family or friends. But if anything goes wrong, an agreement signed by both parties will make everyone feel a lot more comfortable.
3. Don't let tenants get behind in rent
Your tenancy agreement will say how and when rent is to be paid and it's the responsibility of your tenants to pay in full and on time, otherwise they will breach the agreement.
As a landlord, it's important to keep an eye on this and advise your tenants if they have failed to pay their rent. Don't let them fall too far behind.
If they are having trouble with repayments, you could discuss them paying off the arrears over time.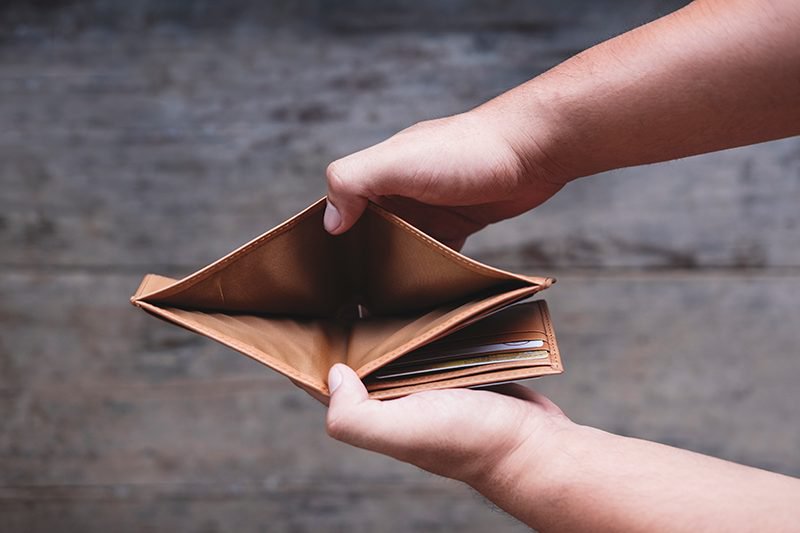 You might also like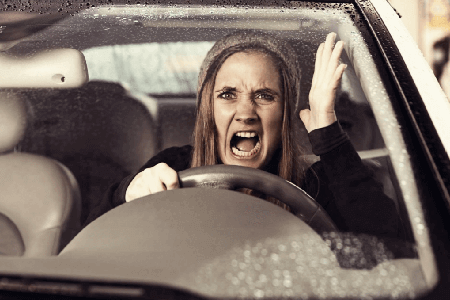 Driving and road safety tips for the holiday season
27 November 2018
Road safety is important especially when there are more drivers than usual around during the holiday season. Keep a clear head and avoid road rage.
Help your brain with habits
11 October 2018
Once developed, habits take time to break. In fact, breaking a habit is often more complicated than creating one. We've provided some effective strategies for overcoming bad habits.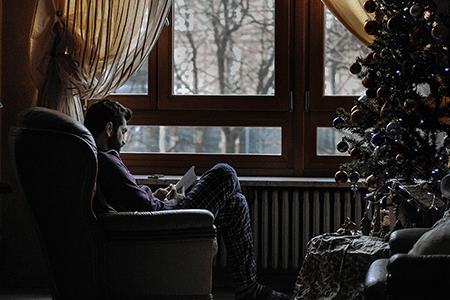 Five tips for winding down this Christmas
26 November 2018
Mindfulness is the practice of paying attention and being aware of the present moment. Here are five great tips on how to wind down and be mindful this Christmas.