Top online tools to connect and collaborate
By MAS Team | 22 April 2020
We're all guilty of spending heaps of time online. But now with lectures and group projects online too, it's easy to miss connecting with our Profs and uni mates IRL.
Luckily, being an online student in 2020 has perks. Like tonnes of apps and online tools to help you connect and collaborate. Skype and Zoom? So March 2020. Here's what you need. 
I need: to chat through my questions with others
Sometimes you just need a space to bounce around all the questions in your head. And the more help – the better. That's where these easy-to-use group chats do the trick.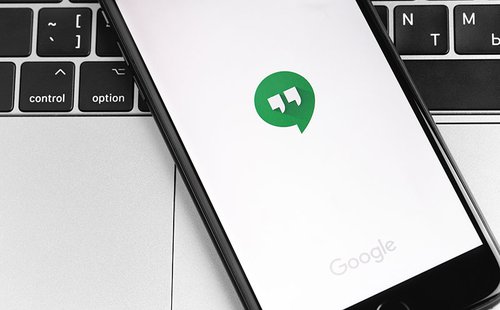 I need: some face-to-face time
Group chats are great, but face time is better. Plus, if you're a visual learner these new video chat apps are a must. Best part? Unlike real life, you can mute anyone, anytime.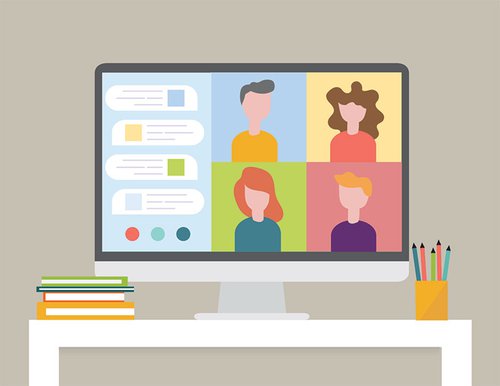 I need: to collaborate with my group
Okay, so you may have heard of these. But they're classics for a reason. Use the various Google apps for collaborating on essays, reports, presentations, spreadsheets and more.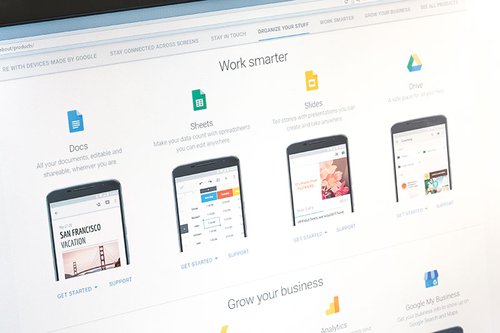 I need: a place to brainstorm
You might work better when you can scribble down your thoughts. And it it's a visual project with others, you'll want an interactive space to share your creative ideas. Enter: Miro, Stormboard and Twiddla.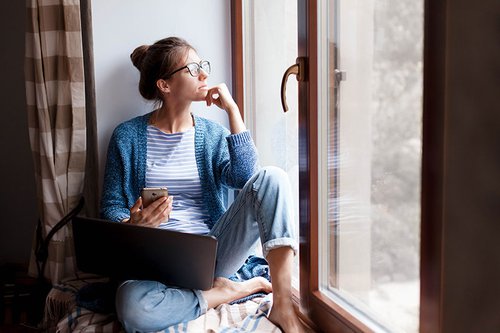 I need: to have fun with my friends!
Probably the hardest part of jumping into online learning is not seeing familiar faces every day. But there's still plenty of ways to chill together and have a laugh 'after school'.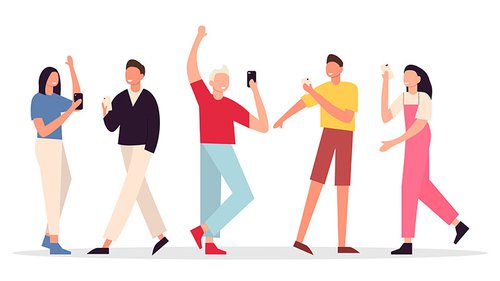 You might also like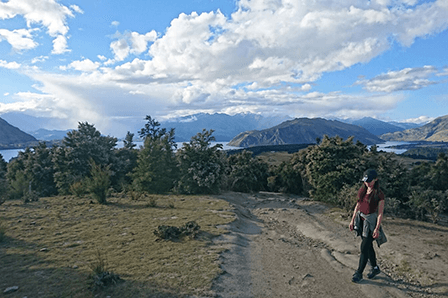 Selina Soon – Dental elective blog
24 February 2020
Selina Soon, MAS Dental Elective Scholarship winner, fills us in on her time in Ashburton during her placement.
Students on sustainability
15 June 2018
Student association presidents discuss the sustainability issues facing their industries and the highs and lows for students across the country.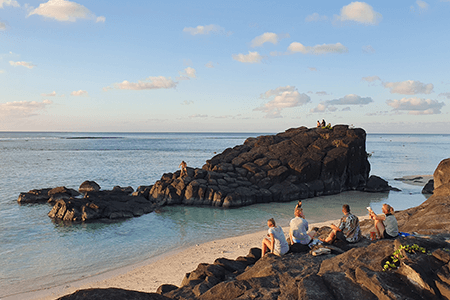 Rebecca Bromell – Medical elective blog
12 February 2020
Rebecca Bromell, MAS Medical Elective Scholarship winner, fills us in on her time in Rarotonga while on her two-week placement.