You and your credit card – summer friends, autumn enemies
By MAS Team | 26 November 2018
The lead up to Christmas can be a mad rush as we try to finish all the things we have been putting off, buy presents and juggle everything to make sure the big day is a special one for the whole family. 
But even the best-laid plans for finances can come under pressure. Instead of adding to an already stressful time, maybe make a mental note to take stock in January and plan the year ahead. 
How to manage your credit cards and what to look out for 
Credit cards are a great place to start. Managed well, they can be a useful tool and some offer points or other benefits, but care needs to be taken as they can take on a life of their own! Balances owing can be surprisingly persistent. 
While reward points and additional benefits such as travel insurance are nice, the core aspects of credit cards are less exciting:
a limited number of interest-free days on purchases,
the negative figure at the bottom of your statement,
and the often high interest rates on outstanding balances. 
We can quickly lose control!
It is best to utilise the full number of 'interest-free days' credit cards provide, and ensure you make full repayment at the end of that period. Carrying-over negative credit balances expose you to high rates of interest which can quickly add to your debt. One option is to refinance outstanding balances to your home loan. While this offers a low-interest rate, you risk spreading the debt over a longer-term. 
If after summer you find yourself in a position of having money owing, consider a balance transfer to a low rate credit card, and set up payments to repay within a year or so. 
Financial planning for the next festive season
And to avoid a repeat, consider setting up a savings fund for next year's festive season. 
Here are some useful links which may help you manage your credit card.
https://sorted.org.nz/guides/tackling-debt/credit-cards/
https://www.stuff.co.nz/business/money/108310712/budget-buster-why-everyones-using-the-wrong-credit-card
You might also like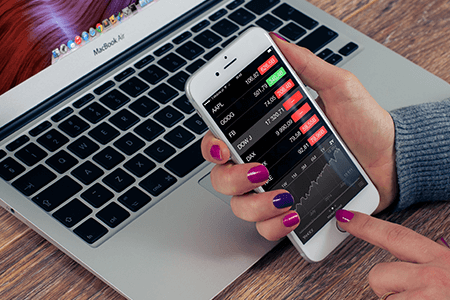 So you want to...start investing?
31 July 2019
Investing once seemed like something only the financially savvy were equipped for. Now people as young as 16 are starting to invest and be smarter with their money.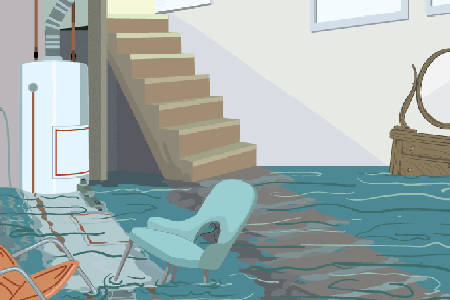 Common holiday home insurance claims and how you can avoid them
29 November 2018
These tips can help safeguard your holiday home from some of our most common claims caused by water damage, stormy weather or burglars.
Life in plastic: what you need to know about credit cards
9 September 2019
There are benefits to using a credit card, they can help you build a positive credit score and you can often receive perks such as Airpoints or other cash rewards. But when abused, they can put you deep into a financial hole.