You and your credit card – summer friends, autumn enemies
By MAS Team | 26 November 2018
The lead up to Christmas can be a mad rush as we try to finish all the things we have been putting off, buy presents and juggle everything to make sure the big day is a special one for the whole family. 
But even the best-laid plans for finances can come under pressure. Instead of adding to an already stressful time, maybe make a mental note to take stock in January and plan the year ahead. 
How to manage your credit cards and what to look out for 
Credit cards are a great place to start. Managed well, they can be a useful tool and some offer points or other benefits, but care needs to be taken as they can take on a life of their own! Balances owing can be surprisingly persistent. 
While reward points and additional benefits such as travel insurance are nice, the core aspects of credit cards are less exciting:
a limited number of interest-free days on purchases,
the negative figure at the bottom of your statement,
and the often high interest rates on outstanding balances. 
We can quickly lose control!
It is best to utilise the full number of 'interest-free days' credit cards provide, and ensure you make full repayment at the end of that period. Carrying-over negative credit balances expose you to high rates of interest which can quickly add to your debt. One option is to refinance outstanding balances to your home loan. While this offers a low-interest rate, you risk spreading the debt over a longer-term. 
If after summer you find yourself in a position of having money owing, consider a balance transfer to a low rate credit card, and set up payments to repay within a year or so. 
Financial planning for the next festive season
And to avoid a repeat, consider setting up a savings fund for next year's festive season. 
Here are some useful links which may help you manage your credit card.
https://sorted.org.nz/guides/tackling-debt/credit-cards/
https://www.stuff.co.nz/business/money/108310712/budget-buster-why-everyones-using-the-wrong-credit-card
You might also like
So you want to...pay off your student loan?
31 July 2019
Student loans are both figuratively and literally the price we must pay if we want a higher education. But when the study is over and we've thrown our grad cap up in the air, it's hard to know where to start when it comes to paying it off.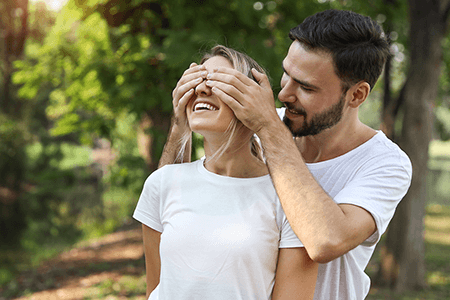 Love and money: three things you need to know
9 September 2019
Love is blind but that doesn't mean your money should be. When you're getting into a long-term relationship, you need to make sure you're protected, no matter what happens.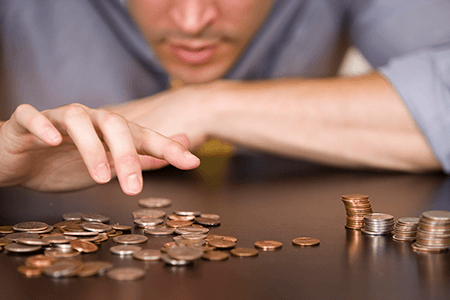 So you want to...prepare for the unexpected?
31 July 2019
Thinking about what would happen to your money if you fall ill or have a serious accident isn't much fun, but responsible adulting means you need to be prepared for the unexpected.