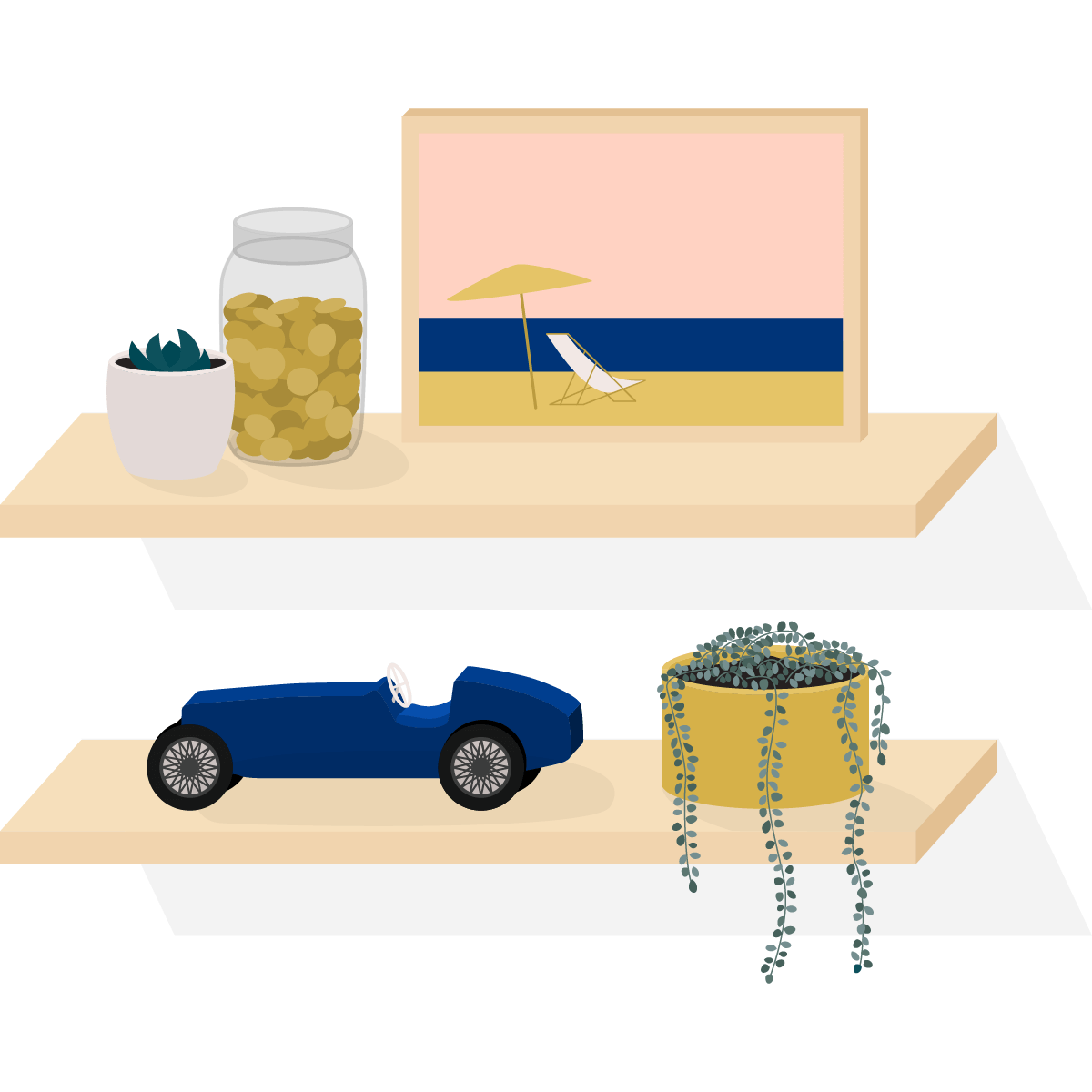 Your Retirement Savings Plan
Choose a better future with the MAS Retirement Savings Plan (RSP). The MAS RSP is a saving scheme designed to help you save for your retirement.
Internationally recognised

More freedom

Join online in 5 minutes
Recognised and reputable
Recognised by District Health Boards and the New Zealand Royal College of General Practitioners as a workplace savings scheme, the MAS RSP qualifies for matching employer contributions. It is even a Recognised Overseas Pension Scheme (ROPS). 
Your savings, your choice
Available at 55, your can access your savings earlier than an ordinary KiwiSaver scheme. And when it's time to withdraw your savings, you choose how your money is paid to you - in a lump sum or in regular installments.
No hidden fees
Join the MAS RSP online in just 5 minutes. It's easy and there are no setup, entry or contribution fees.
So you want to...prepare for retirement?
Retirement seems so far away when you're in your 20s or 30s but the reality is the financial choices we make now will affect when we retire, what we retire with and how our retirement plays out. Continue reading...
So you want to...start investing? 
Investing once seemed like something only the financially savvy were equipped for. Now people as young as 16 are starting to invest and be smarter with their money. Continue reading...