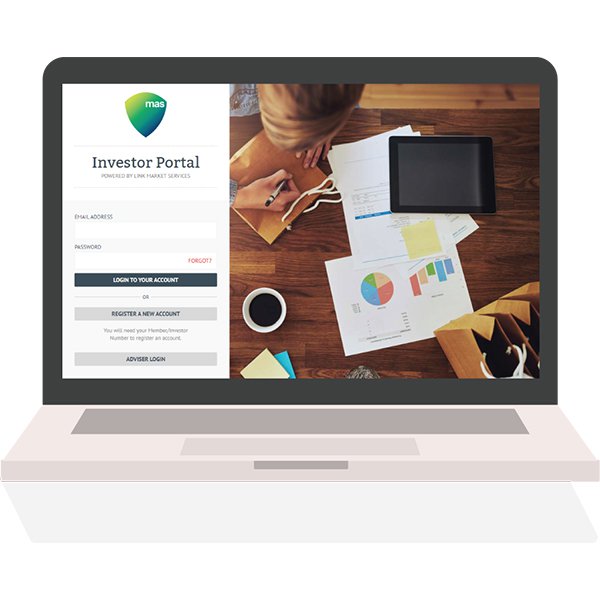 Manage your investments in the MAS Investor Portal.
The MAS Investor Portal is your one-stop shop for managing your investments.
Monitor your contributions and investment returns

Make sure you're paying the right tax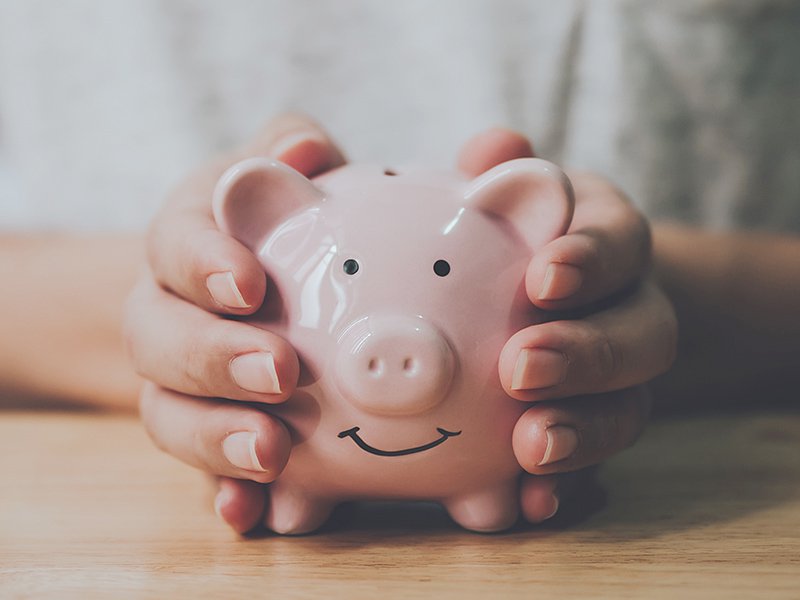 Check your balance
You can check the balance of your MAS KiwiSaver Scheme account or MAS Retirement Savings Scheme account in the MAS Investor Portal.
All you need to login is your Member number, which appears on the bottom of any communication you receive from MAS. If you don't know what your Member number is, give us a call and we can help you out.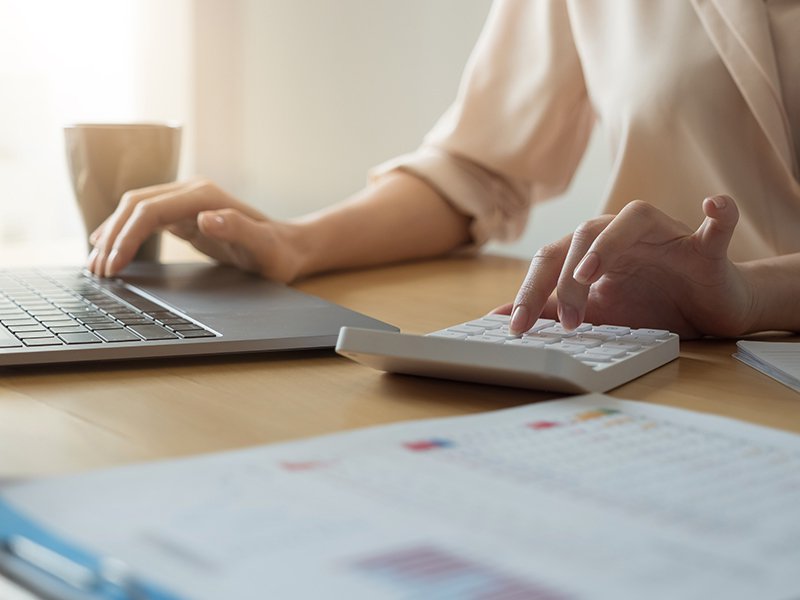 Check your tax rate
Your Prescribed Investor Rate (PIR) determines how much tax you pay on your investment returns.
Getting your PIR right is important as you could end up having to file a tax return to reclaim over-paid tax or to pay under-paid tax.
Check your contributions
You can see all the contributions you or your employer have made into your account by logging into the MAS Investor Portal.
You can also make additional voluntary contributions into your account.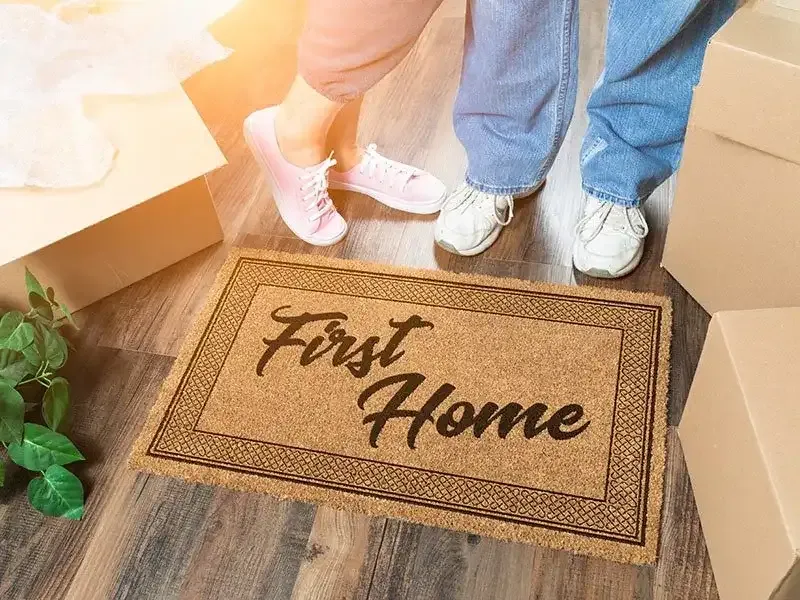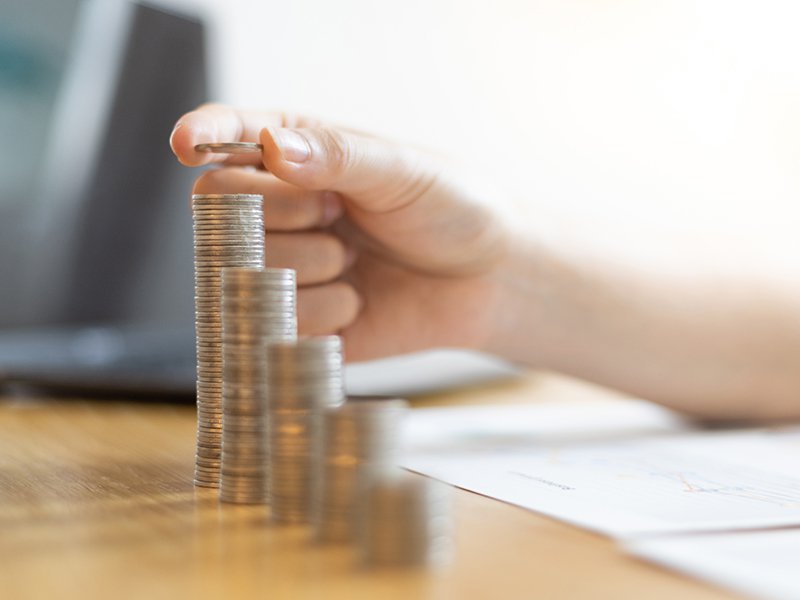 Switch funds
It's important to have your money invested in the right fund (for example, Aggressive, Balanced, Conservative) for your circumstances.
Our Fund Finder can be used to help clarify your attitude to risk and help you decide what may be the best investment option for you.
If you're thinking of changing funds, you may also want to get some advice from a MAS Adviser about your particular circumstances before you switch. If you decide you would like to switch funds, simply complete the Fund Switch Form below and send it back to us.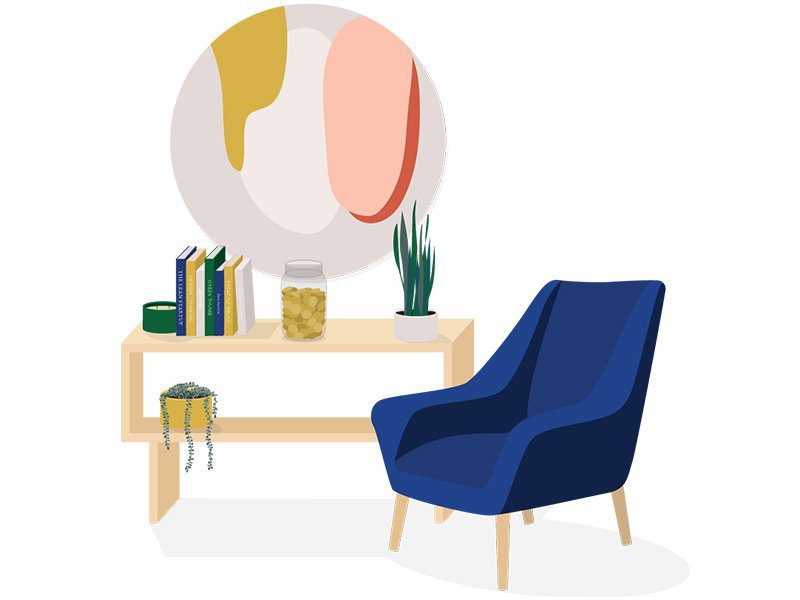 Bring your savings home
If you have a superannuation (pension) fund overseas, you could bring this money back to New Zealand and invest in the MAS KiwiSaver Scheme or the MAS Retirement Savings Scheme.