The doctor duo tackling the challenges of GP life
By MAS Team | 13 January 2020
Two Invercargill GPs are working to create a general practice where autonomy, a good work-life balance and wellbeing can thrive.
When they first entered the medical profession, new GPs Kirsten Taplin and Rachel Greenwood were among the many doctors feeling the pressure of working 14-hour days while running on empty.
While they were immediately drawn to working in the primary sector, they soon became aware that their lifestyle needed to change.
When the opportunity came along to buy a practice in Invercargill in 2018, Kirsten and Rachel jumped at the chance, hoping this would provide them with more autonomy, a healthier lifestyle and a better work-life balance.
"We knew each other's strengths and how to communicate with one another effectively. Importantly, we're on the same page when it comes to healthcare delivery and the quality of care that we want to provide," Kirsten says.
Strong relationships
Their practice emphasises building strong relationships between doctors and patients. This results in the patient feeling more comfortable and cared for, while each doctor gains a better understanding of the patient's needs as well as their physical and emotional background.
"GPs are able to do what they do best when they actually know their patients. That is what sets us apart from hospital doctors – a long-term relationship built on respect and trust that develops over the years," Kirsten says.
Much of the important work starts with the reception staff.
"They organise the appointments as best as they can to suit the needs of the individual patient, giving extra time where it's needed and trying not to book particularly complex patients one after another for us."
Better scheduling
Through better scheduling and cutting down clinical hours, Kirsten and Rachel have seen their work-life balance improve, but it's an ongoing challenge.
Rachel says, "GPs are generally curious, caring and energetic people, so they're often pulled in many different directions, meaning it's hard for them to practice self-care."
As new owners, Kirsten and Rachel understand why younger GPs could be reluctant to own their practice as most owners are older. "It is a very big commitment, and a lot of the information regarding the many benefits of owning and running a practice is not readily available to young doctors," Kirsten says.
Rachel says there's an attitude that many doctors will "end up" in general practice, even if that's not what they've specifically trained for in medical school. According to Rachel, this attitude needs to change.
"General practice shouldn't be a default career pathway, because it's not easy. We need keen, motivated individuals who are fully informed about the options to buy practices and reap the benefits of their qualifications and hard work. Otherwise, you can work for someone else and they will benefit on your behalf."
Rachel says this shift in mindset could be achieved by pairing up GPs in training with retiring GPs so that registrars become aware of the opportunities and the financial benefits of running a practice.
You might also like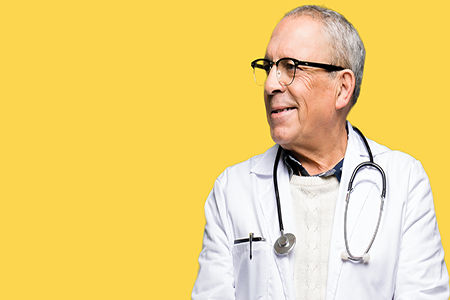 Working well into retirement
10 April 2019
Employment brings a sense of belonging, purpose and richness to our lives that we all need. It's understandable that many New Zealanders aged 65 and over are eager to keep working past the traditional retirement age.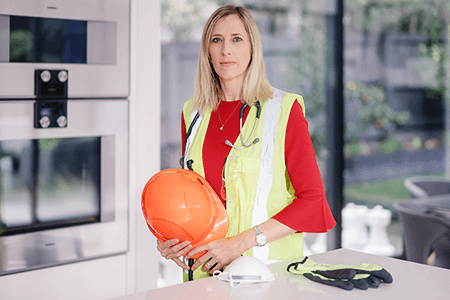 Protecting health and wellbeing
19 February 2020
Occupational and environmental physician Dr Alexandra Muthu believes more needs to be done to protect the physical, mental and emotional health and wellbeing of New Zealand workers.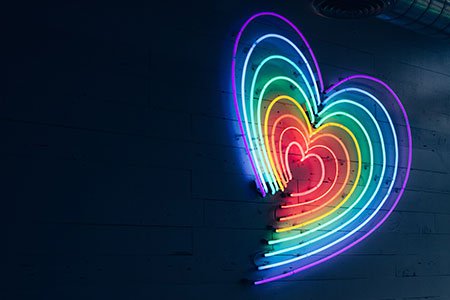 Giving inclusion a big tick
17 March 2020
Rainbow Tick is all about accepting and valuing people in the workplace, embracing the diversity of sexual and gender identities. Read more on how Repromed has show their commitment to their clients and staff by being recognised with a Rainbow Tick.