Learn how you learn
By MAS Team | 28 May 2020
Studying hard but nothing sticks? It pays to know how you learn best. Especially if you're a student. So we've broken down the different approaches to learning, with some tips and tools to help you find the method to your madness. 
You might even have a few different learning styles. Lucky for some. But if you're not sure what fits, take the VARK QUIZ to find out.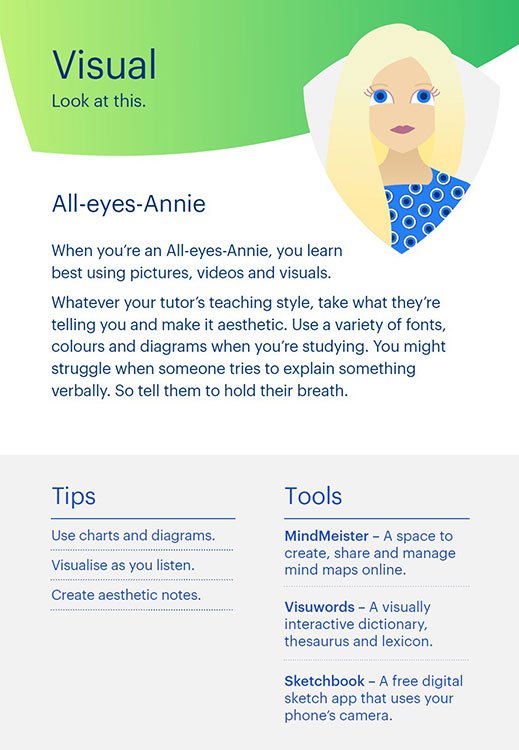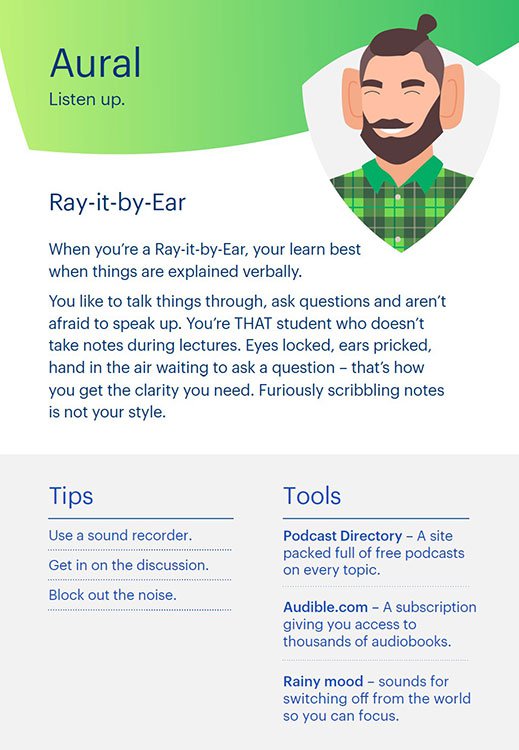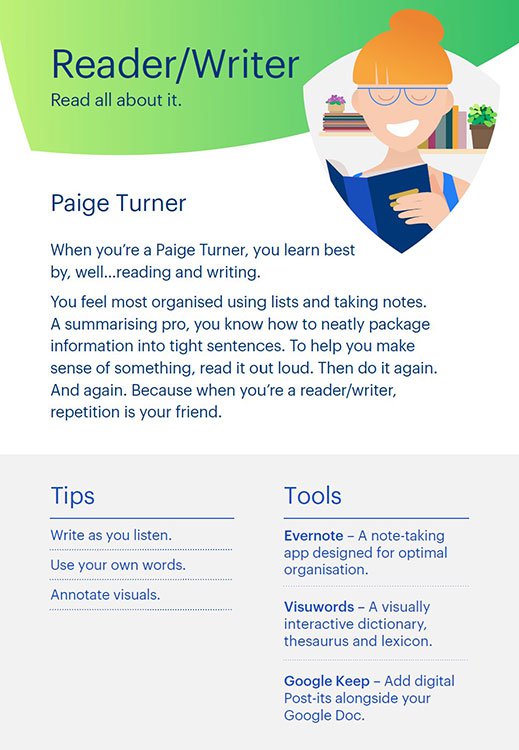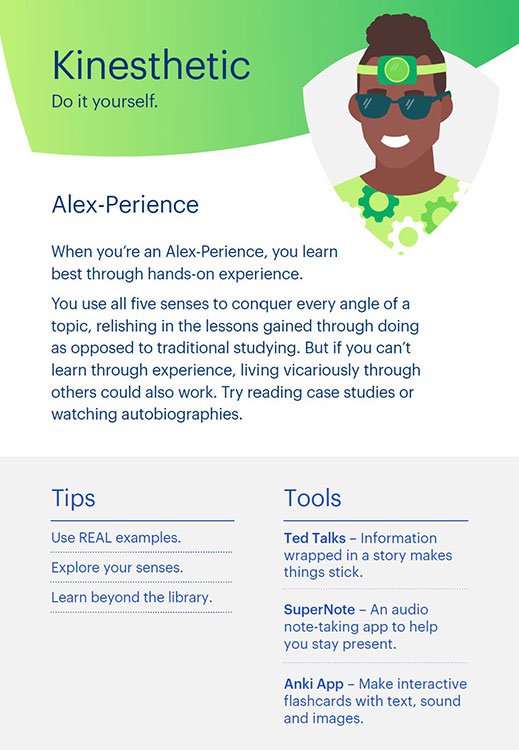 You might also like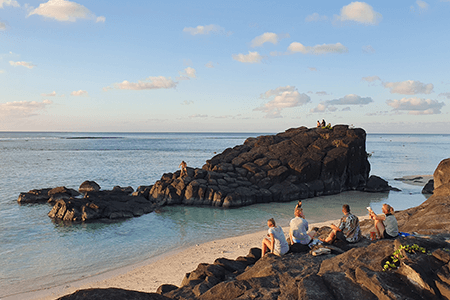 Rebecca Bromell – Medical elective blog
12 February 2020
Rebecca Bromell, MAS Medical Elective Scholarship winner, fills us in on her time in Rarotonga while on her two-week placement.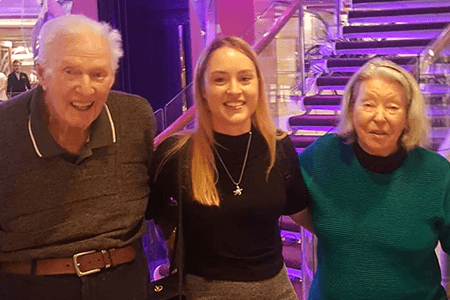 The influences of my medical career
15 January 2020
Rose Falconer's inspiring essay answered the question, 'What family members, friends, or other individuals have been influential in your decision to pursue a medical career and in what way were they influential?'
A passion for volunteering
26 February 2020
MAS Here for Good Scholarship winner, Justine Paddison, was asked to detail her volunteer activity and how this benefits her in life and in her chosen profession.