MAS Gamechangers: Bariz Shah
By MAS Team | 26 May 2020
Saying 'no' to negativity.
When faced with unexpected tragedy, setbacks and self-doubt, it can be easy to let negativity hold you back. Instead, MAS scholarship recipient Bariz Shah chose to do the opposite. By turning negative energy into positive change, he found a way to give back to his community rather than giving up. And discovered a shared human resilience along the way. 
From lost to a new perspective. 
Since moving to New Zealand with his family in 2001, Bariz had felt lost between two cultures. So after periods of trouble, eventually dropping out of high school, he decided to revisit his native Afghanistan to reconnect with himself and what was important to him. That's when something clicked. Struck by the strength of the Afghan people, he decided to make a change. And give back to his community in any way that he could. 
Stepping up during tragedy.
After becoming president of the University of Canterbury Muslim Students Association (UCMUSA) and heavily involved in the Muslim community, Bariz's leadership was tested on 15 March, 2019. With a group of fourteen other young men, he was a part of the burial team following the mosque attacks. Then, taking the idea that 'energy can neither be created or destroyed, just transformed,' he set out to change the story. 
51 new beginnings.
Bariz and his wife Saba raised over $20,000 to travel back to Afghanistan on a specific mission: give back to 51 Afghans in need, to honour the 51 New Zealanders that lost their lives in the attack. But instead of simply donating the money – they created 51 new microbusinesses in Kabul and Jalalabad. So the recipients, including a young widowed mother who was gifted a sewing machine for her business, could go beyond surviving to thrive. 
Strength in uncertainty. 
The couple used the MAS 'Here for Good' scholarship money for a camera to take on their trip. And set out to capture the stories of the individuals behind the new microbusinesses. But trying to capture footage in a country rated 'most dangerous' for journalists poses many problems. Anxiety, changes to their plans and threatening house visits caused them to start to lose hope. Then the positivity and strength of their subjects turned it around. 
Fiftyone the film.
Their film 'fiftyone' is an exploration of human resilience. By witnessing how strong the individuals were in Afghanistan, it reminded Bariz again that changing your attitude can always help with your current situation. And it kept him determined to finish it. From his leadership with UCMUSA and within the Canterbury community, to helping those in Afghanistan, Bariz continues to be driven by the toughness of the human spirit. 
Fiftyone is currently in production. You can check out the trailer here.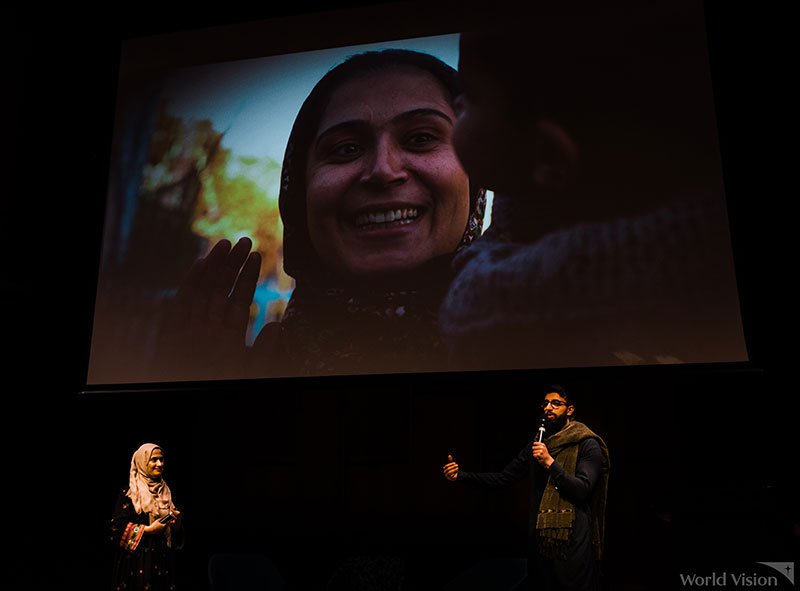 You might also like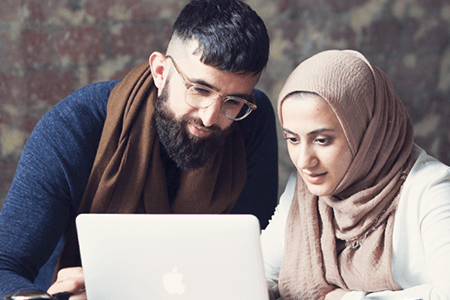 Hope in the face of adversity
14 January 2020
The Christchurch mosque attacks have inspired two Afghan-Kiwis to help others.