Taking a KiwiSaver contribution (savings) break
By MAS Team | 26 November 2018
If you are currently contributing to KiwiSaver (and have been in KiwiSaver for more than 12 months), you can choose to temporarily stop making regular contributions from your wages or salary. This is known as a savings suspension. 
What do you need to know?
A savings suspension can be taken between three months and one year
There is no limit to the number of savings suspension periods you can apply for
You do not need to provide a reason for the suspension
If you've been in KiwiSaver for less than 12 months you may be able to apply for an early savings suspension if you have made a contribution and you're experiencing, or likely to experience financial hardship.
Important considerations
Before you decide to suspend your KiwiSaver contributions, consider what you might be missing out on:
Compulsory contributions from your employer of 3% of your salary (and potentially more if your employer is making voluntary higher matching contributions).
The annual Government contribution of up to $521.43.
The investment return on your contributions. 
For a person earning $50,000 p.a. and contributing 3% of their salary, they could be missing out on up to $3,259 p.a. paid into their KiwiSaver account. 
Looking to buy your first home?
If you are looking to buy your first home and want to qualify for the KiwiSaver Home Start Grant, you must have been contributing the equivalent of at least 3% of your salary each year for at least three years. Therefore, if you suspend your contributions even though you still have a balance in KiwiSaver, you may not be able to qualify for the grant as soon as you would want to. 
Click here for more info on using KiwiSaver to buy your first home. 
Applying for a savings suspension
Before applying for a savings suspension, it could be worthwhile to speak to one of our advisers about the potential impact of suspending your KiwiSaver contributions – it costs nothing. Call us on 0800 800 627 or email info@mas.co.nz.
To suspend your employee contributions, complete the savings suspension request form located here under IRD forms. 
You might also like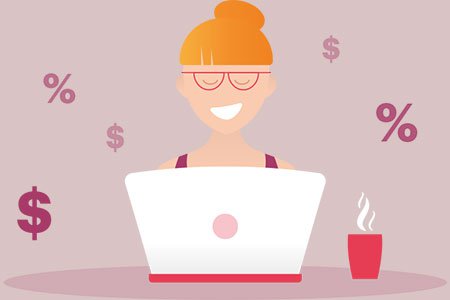 The future of managing our money
14 April 2020
New technology is changing the way we handle our finances but are we ready for this digital transformation?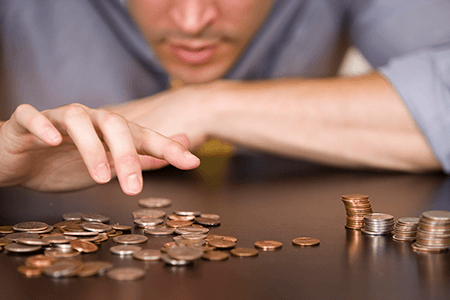 So you want to...prepare for the unexpected?
31 July 2019
Thinking about what would happen to your money if you fall ill or have a serious accident isn't much fun, but responsible adulting means you need to be prepared for the unexpected.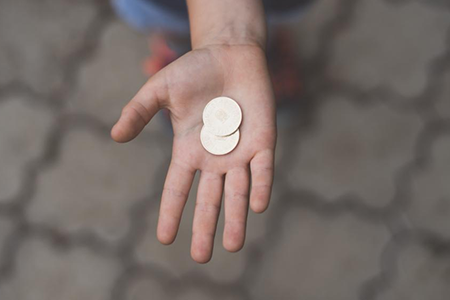 Future income: protect your current and future lifestyle, insure your earnings
9 September 2019
Like many of us, you probably take your ability to work and earn a living for granted. But if you were suddenly unable to work for a prolonged period, how easily could you meet your regular financial commitments and maintain your family's lifestyle?