So you want to...pay off your student loan?
By MAS Team | 31 July 2019
Student loans are both figuratively and literally the price we must pay if we want a higher education. But when the study is over and we've thrown our grad cap up in the air, it's hard to know where to start when it comes to paying it off.
Here are five things you should know about getting rid of that lurking student loan debt – fast.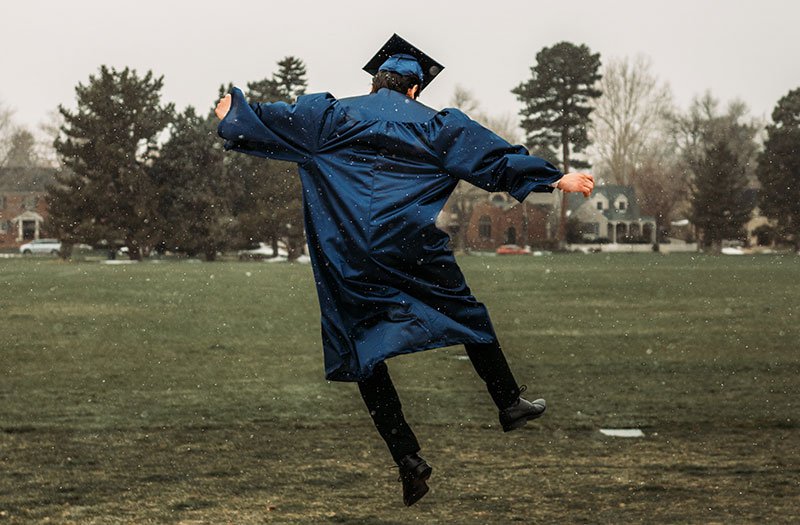 1. The bare minimum
If you're earning around $19,000 a year in New Zealand you will automatically start paying back your student loan at 12% of your salary. Say you start earning $75,000 a year, you will earn roughly $2,800 per fortnight and pay off approx $245* as a minimum (you can pay more if you want to). In New Zealand, student loan debts don't accrue interest so there's no concrete advantage to paying it off fast.
That said, how great would it be to get back a chunk of your salary each fortnight after paying it off? Treat this like any other debt and pay as much of it off as is feasible, not just the bare minimum.
When you start a new job, make sure you write 'SL' as your tax code on your IRD form and these payments will be automatically deducted from your payslip – less admin for you.
*Contributions aren't payable on the portion of income below the threshold.
2. Interest, interest, interest
As mentioned, graduates are not charged interest on their student loan debt but there are a couple of catches you should be aware of.
Going abroad: If you are overseas for more than six months, you will start accruing interest on your debt which will increase your payments (except for some exemptions listed here). The way your repayment instalments are calculated will also change. Instead of them being based on your income, repayments will be based on your current student loan balance and you will be charged interest on what is owing.
Paying late: If you miss the due date of your repayment, you will have to pay 'late payment interest' on unpaid amounts of $334 or more. The late payment interest charge is based on the loan interest rate for the tax year, plus 4% calculated as a monthly rate. Lesson: don't miss a payment.
3. Smart savings
You could take the super savvy saver route of putting additional savings into a bank account that accrues good interest. When your money has earned interest, withdraw it and make a bigger lump sum payment on your student loan. Did someone say free money?
4. Get ahead
As you don't accrue interest on a student loan, there's no immediate rush to pay it off like other debts. But there are some other benefits to quickly clearing your debt.
For example, having large debts can affect how much you can put away in savings to buy your first home – you still need money to live on. Or if you're planning to travel for an extended period, it might be worth paying more than the minimum to get ahead.
5. Extra $$$
If you're in a situation where you have some sort of side hustle providing you with extra income, you'll have to declare this as your repayments may have to take this extra money into account.
It totally depends on how much the extra income comes to, so get in touch with Inland Revenue and check what you need to do and how much extra you'll pay.
You might also like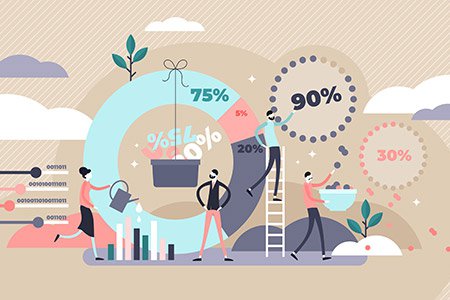 How does your KiwiSaver account grow?
11 January 2022
There are many ways to grow your KiwiSaver account and help maximise your savings for the future. But how does your account actually increase, can it go down, and what can you do now to make a difference when it comes time to withdraw your funds?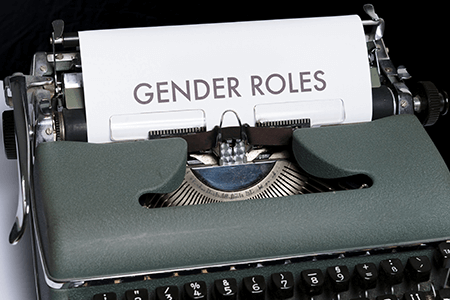 Negotiation tips for women to achieve pay equity
24 August 2020
Kiwis might pride themselves on our reputation for fair play, but when it comes to pay equity we've still got some work to do. Jason Blackmore shares six top tips for attaining pay equity.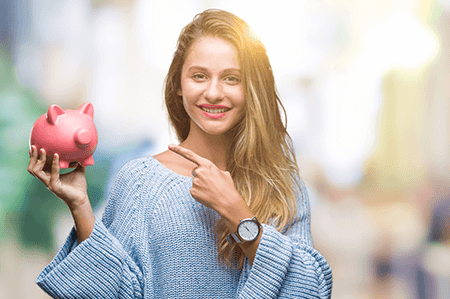 KiwiSaver 101: put your money to work
31 March 2021
If you've just landed your first job, retirement can seem a long way off. You might not have a lot of spare cash at the moment but the sooner you start contributing to your retirement the better. Here's a few tips to help you navigate KiwiSaver.