So you want to...prepare for the unexpected?
By MAS Team | 31 July 2019
Thinking about what would happen to your money if you fall ill or have a serious accident isn't much fun, but responsible adulting means you need to be prepared for the unexpected. This is especially true if you have people relying on you like a partner, kids or fur-babies (who will provide the Schmackos?)
There are small and easy steps you can take to ensure your family is taken care of if an unexpected event happens and make sure you can still pay your bills and live your lifestyle if you can't work.
1. Don't wish for the worst – but prepare for it
You don't get upset if you have car insurance and your car never gets written off – so why would you be upset if you took out income protection insurance and didn't end up unable to work? If you think about it in this way, income protection insurance is a no-brainer.
Everyone has living expenses that won't disappear even in the event of an accident or illness. Income protection insurance provides you with an income even if something comes up so your financial commitments can be met.
2. Securing your family's future
You might think life insurance is for millionaires but really, life insurance is for anyone with dependents and debt commitments. If you have a mortgage with your partner, will they still be able to make repayments on the full mortgage by themselves? If not, then life insurance is something to consider.
A life insurance solution can be created to meet your specific circumstances. Check out this link and chat to your MAS adviser if it's something you'd like to learn more about.
3. Emergency savings
A just-in-case fund is something we should all have – the amount in it will depend on your circumstances and financial obligations. As a rule of thumb, you should have savings equivalent to three months' expenses (rent, bills, food, transport, debt repayments) that you don't dip into. Whatever the amount is – make sure you're actively building a savings account you're comfortable with.
4. Don't undersell yourself (literally)
When setting up or renewing existing insurance policies it's important to make sure your solution is the most suitable for your situation. Every year things happen that may change your circumstances. You might acquire more possessions, take on or repay debt, or get a promotion at work which increases your income.
It's a great idea to review your financial life each year and discuss any changes with your insurer.
5. Where there's a will, there's a way
If you have possessions that are worth something, like savings or investments, then it's time to have a will. Writing a will can seem morbid and unnecessary for a 20 or 30-something but if you've taken all the other steps to secure your family's future (income-protection insurance, life insurance, savings) then why wouldn't you lock it all in with an official testimony outlining who gets what if something happens to you.
Be sure to work with a professional to create your will as it could be one of the most important documents you ever have to prepare.
Another thing to consider, however much you might not want to think about it, is preparing an enduring power of attorney (EPA). This is a legal document that sets out who can take care of your personal or financial matters if you can't – often something the elderly must do if they suffer from dementia or something similar.
You might also like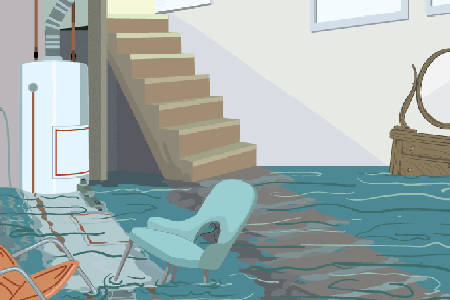 Common holiday home insurance claims and how you can avoid them
29 November 2018
These tips can help safeguard your holiday home from some of our most common claims caused by water damage, stormy weather or burglars.
So you want to...be debt free?
31 July 2019
Student loans, overdrafts, credit cards, personal credit lines – debts can feel like a dark cloud hanging over your head.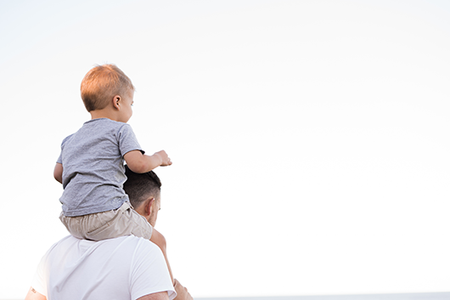 From Baby Boomers to Generation Z: Money management tips across the generations
24 September 2019
The oldest Baby Boomer in the flower-power generation bracket is 72, while the youngest members of Generation Z are just four years old. The money habits and priorities between these generations are very different.