Stress or something more serious?
By MAS Team | 9 October 2018
Stress affects everyone in different ways. In stressful situations some people seem remarkably calm while others quickly show the 'jitters', some people lose their appetite entirely, while others crave (often sugary) foods. These variations can make it hard to clearly identify what is the impact of stress on any given person. When you've been facing stress over a longer period of time, such as getting to the end of academic year, it can be even more difficult to identify what changes are the result of this long term stress.
8 signs you might be stressed
Feeling irritable or on edge
Difficulty concentrating
Poor memory
Feeling flat or unmotivated
Feeling anxious, afraid, or panicky
Physical sensations such as heart racing, breathing becoming quick and shallow
Changes to diet – e.g. sugar cravings, or no appetite.
Changes to sleep – wanting to sleep all the time or struggling to get to and stay asleep
While these are common factors associated with stress, these are all also potential symptoms of depression and anxiety disorders. Stress can act as a risk factor for mental illness, making the line between the two even more blurry.  There is no simple rule for determining when these symptoms indicate one or the other. There are five main things to think about:
Is it really stress or something else?
Change: Are these symptoms a change for you or the person you're worried about? If the person has always tended to be a bit grumpy, irritability will be less of a concern than if they never used to be like that.
Duration: How long have you been feeling this way? Has it been a bad few days, or have you been feeling this way for weeks or even months? Do these symptoms seem to have continued even when stressors have passed (e.g. after exams are over)?
Number: Is it just one thing that you've noticed, or are the concerns starting to add up?
Intensity: How strong are these feelings? Do they feel manageable or overwhelming? Can you still get pleasure out of doing the things you used to enjoy?
Impact: What impact are these changes having on you? Are they impacting your health? Your ability to study? Your relationships with others?
Think of these five features as a litmus test for how problematic things are. The greater of longer standing they are, the more important it is that you seek help. If you are concerned, all the better that you gain support without waiting for things to get worse.
If it is someone else that you are noticing these changes in, the greater the change, the more long standing, the greater the number of concerns, the greater the intensity, and the more significant the impact, the more need there is for you to check in, see how that person is doing, and ask whether they need support.
How and where to seek support
That best support can vary depending on what's going on. Existing support networks of family and friends are essential, and getting a listening and supportive ear is typically hugely beneficial to those who are having a hard time.
Professional help is often useful – this help can be a source of ongoing support and treatment, or if things aren't too bad it can be as simple as a 'stocktake' for piece of mind. More and more GP's have experience and training in mental health, can prescribe some mental health medications such as antidepressants, and can make referrals to mental health specialists such as psychologists.
You can also seek support through student counselling services, who are well placed to understand the demands students are facing and support you accordingly.
Through your job or work placement you may also be able to access your organisation's Employee Assistance Programme (EAP) for free and confidential counselling services.
You might also like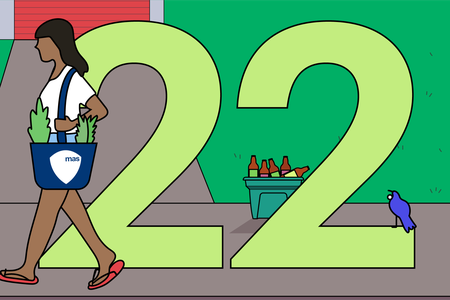 twentytwo: planting shrubs for WRDA
22 December 2019
22/12/2019: The IT Test team planted grasses, shrubs, and trees for Riding for the Disabled. Read all about it here.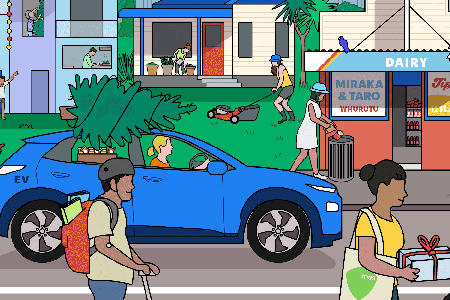 Here's to a good December!
1 December 2019
Here at MAS, each staff member volunteers one full day per year and they pitch in for a wide variety of organisations and causes. Over the next 24 days, we'll give back by sharing their stories as our #masforgood advent calendar.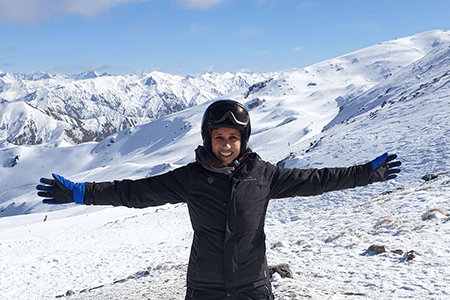 Helping the helpers
29 January 2020
What started out as an opportunity to raise money for an important charity turned into an experience of personal growth and life-long friendships.