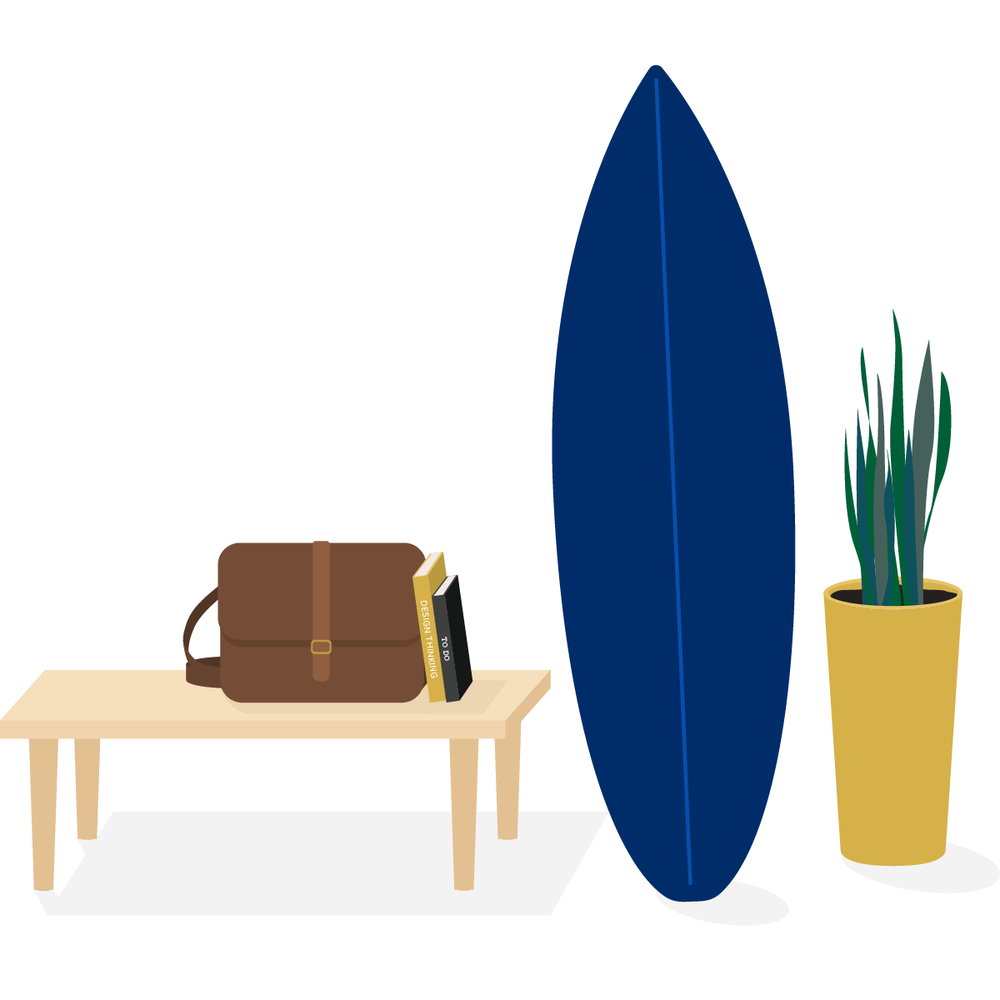 Student Lending Package
The MAS Student Lending Package offers a wide range of benefits to support you through your studies.
If you're studying medicine, dentistry, or veterinary sciences, you're eligible to apply for a MAS Student Lending Package. This includes a Westpac account with an interest-free $5,000 overdraft facility, giving you the freedom to do more on your own terms.
Interest free overdraft

Student creditline
In addition to the standard Westpac Tertiary Account, additional benefits are available for Medical, Veterinary and Dental Students who are Members of MAS.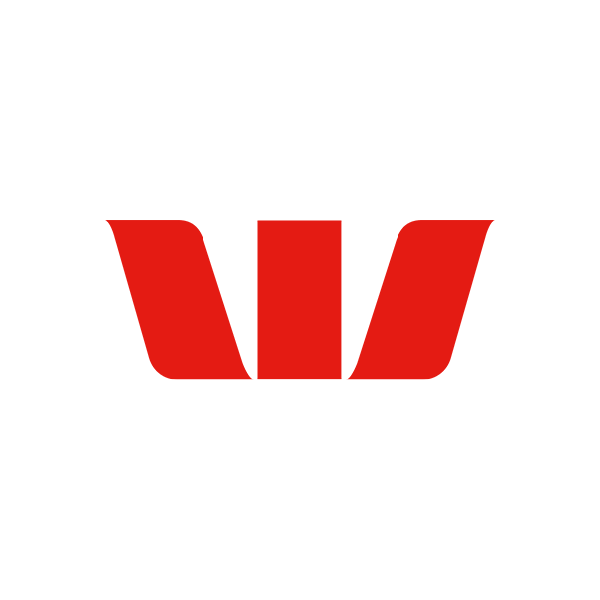 Westpac Tertiary Account
This package offers students the opportunity to apply for an interest free overdraft on their Tertiary Account of up to $2,000.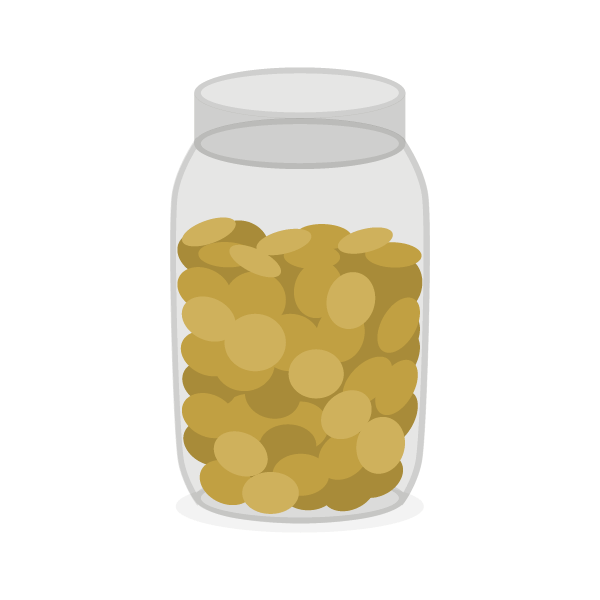 Additional $3,000 Limit 
From the second year of study, if you're studying medicine, dentistry or veterinary sciences you may apply for an overdraft of up to $5,000 on the Tertiary account. The facility is provided interest free as per the standard Tertiary Pac.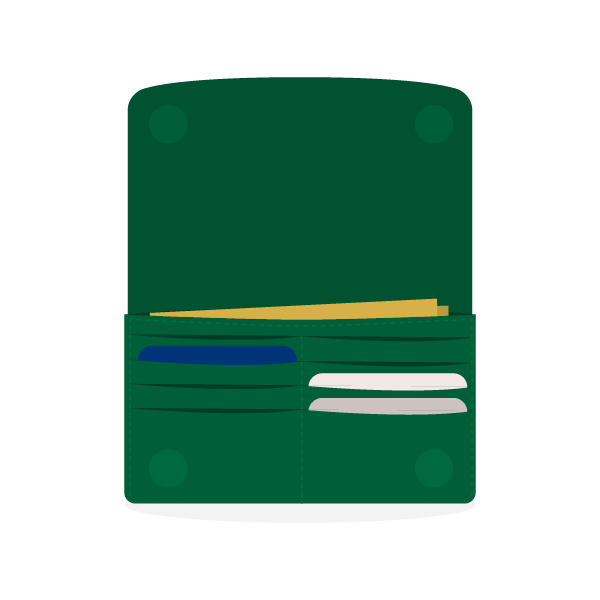 Student Creditline Overdraft Facility
Students, with a co-borrower, may apply for an additional line of credit from their third year of study. Designed specifically with students in mind it might be used to cover your living costs, elective travel, or other expenses. 
Why borrow with MAS?
1
Expert Advice
Receive support from a nationwide team of health specialists, who are familiar with professionals' business banking needs.
2
Tailored Solutions
As our partner, Westpac is dedicated to working alongside Members to offer relevant solutions and local advice.
3
Exclusive Benefits
We partner with like-minded businesses like Westpac to offer exclusive banking benefits for our Members, like discounts and fee waivers.
Getting on top of financial stress
One of the biggest sources of stress for most students is money. For many students, simply making ends meet can be a daily effort. Here are some ideas to become financially stress free! Continue reading...