MAS is a membership-based insurance and investment company for New Zealand professionals.
Our difference 
As a mutual society, our customers become Members. We're owned by our Members so we don't have to generate big profits for external shareholders. And because MAS advisers are paid a salary with no commissions, you can be sure we have your best interest at heart.
Our history
We were founded by doctors for doctors in 1921, and now more than 80% of the medical profession insure with MAS. 
Today we welcome all professionals along with their friends and families. If you'd like to discuss insurance, investments or lending, we'd love to talk.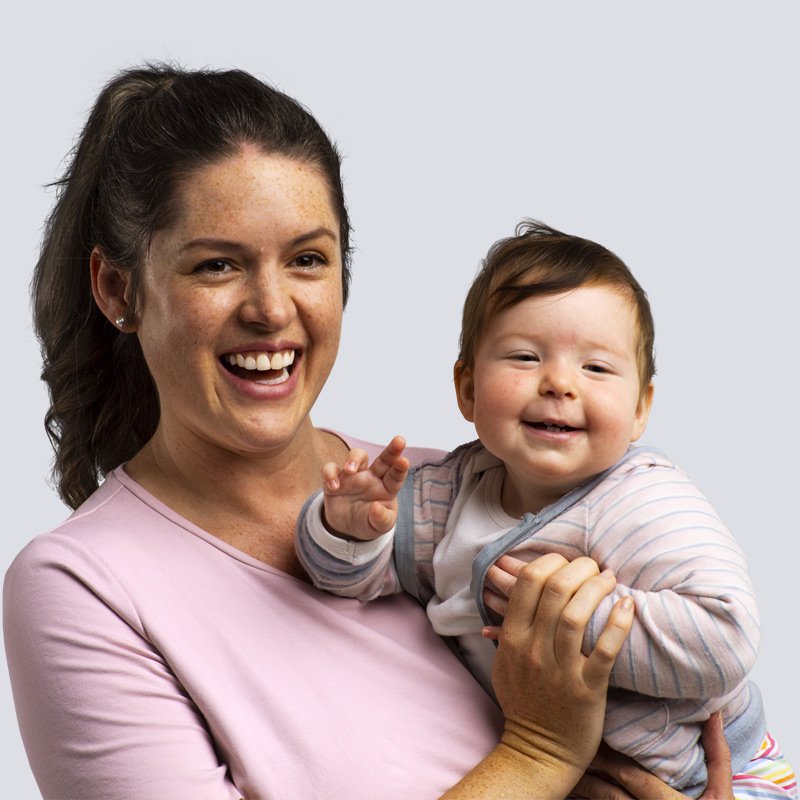 Here for Good
As you'd expect from a company set up by doctors, we're all about serving our community. Our view is that when New Zealand communities thrive, we thrive too. 
We describe this as being here for good and it underpins everything we do. Not only do we take a long-term view of things, we also look for ways to do more for our communities. 
That's why we set up the MAS Foundation, a philanthropic arm to support health initiatives to improve the wellbeing of traditionally underserved communities. 
That's why we joined the Sustainable Business Network, to share ideas with like-minded companies about how to operate in a more sustainable way. 
That's why we established a Responsible Investing Strategy for our investment business, to make sure our Members' money – and our own – is invested in a sustainable, socially responsible way. 
That's why we give every member of the MAS team a Here for Good Day – an extra day of paid leave to spend on a community volunteering activity of their choice. 
And that's why we're investing in the wellbeing of our Members, with free counselling sessions through EAP Counselling and free access to the MAS Health and Wellbeing Portal.