MHAW 2021: Building our brain's ability to cope
By MAS Team | 24 September 2021
Our mental resilience has been challenged by the global pandemic, and it's clear that the virus will be with us for some time to come. How will we cope psychologically with the ongoing impact of COVID-19 on how we live, work and play? 
Within the space of a couple of months, the COVID-19 pandemic upended our world. Fortunately, New Zealand has avoided the infection and casualty rates seen in other countries. But the pandemic has wrought massive economic damage and changed how we live our lives. 
Less visible but no less real is the psychological toll of the pandemic. By way of comparison, when the SARS pandemic tore through Hong Kong in 2003, scientists found that, over the next four years, more than 40% of SARS survivors experienced psychiatric illness, most commonly PTSD or depression, but also psychosomatic pain and obsessive compulsive disorder. 
We also know from tragedies such as the Christchurch earthquakes that the first emotional impact of a crisis can manifest long after the immediate threat has passed. 
A 2018 New Zealand Listener story on the ongoing mental health of the quakes reports "demands for child and youth services has doubled since 2010; mental-health assessments undertaken at Christchurch Hospital's Emergency Department have jumped 150%; the number of adults seeking community support has grown by a third".
If there is any silver lining in these tragedies, it is the chance to rethink the way we do things, to become more resourceful and to build a healthier future for ourselves. 
The rise of anxiety
Wellington clinical psychologist Jacqui Maguire says the COVID-19 pandemic is causing heightened feelings of anxiety in many people. 
"There's a sense of uncertainty that people are experiencing about the future and wondering if it's ever going to get back to normal," says Jacqui. 
"There's also a feeling of grieving for a world we once knew, which – for some people – no longer exists. They want to know what the future will look like, when they can travel and when relatives stuck overseas can come back. And for those who've lost their jobs, it's about how they are going to pay the mortgage and survive a recession."
Consultant pyschiatrist and University of Auckland teaching fellow Nick Heoh agrees.
"Even if people aren't worried about getting sick, there's the issue of working from home and having to deal with a whole new set of technological challenges, while for those who've lost their jobs, there's anxiety around what the future holds. And for almost everyone, there are questions about what COVID-19 is, how bad it's going to get, is the government doing enough and so on," he says. 
Jacqui says these feelings can result in physical anxiety and in not being mentally present. 
"At work, if you're stressed and your mind is somewhere else, that could lead to a decrease in productivity, while at home, it could lead to irritability and a loss of engagement with family and friends," she says. 
All these anxieties can affect everything from sleep patterns and our ability to concentrate to social withdrawal where we disconnect from others. 
Adapting to change
In most cases, it is impossible for individuals to significantly change the situation they find themselves in. But it is possible to reframe the way we think about our circumstances and build our mental resilience to these external stresses. 
The good news is that mental resilience is not an inbuilt trait but something that can be learned over time. "We're actually born with a baseline of resilience. While that might be higher for some than others, it's a set of skills we all need to build on and practise," Jacqui says. 
According to Nick, mental resilience is built on four main pillars – self-awareness, self-care, positive relationships and purpose. 
"Purpose is about finding what matters to you and building structure and routines around that."
"Humans are social creatures so having a social support network is important, while physical exercise and being in touch with your emotions is also critical to mental and physical resilience."
For Jacqui, building mental resilience starts with emotional regulation, where you actively ask yourself how you're feeling several times a day. 
"The next step is to label that feeling – are you sad, worried, stressed? Then you regulate that feeling. So if you're feeling stressed, practise mindful breathing techniques. If you're feeling overwhelmed, reach out to a trusted person for support. 
"I always recommend clients draw up a list of five people they can approach when things aren't so good – people who can offer you emotional support and get you back into an emotionally strong place."
Focus on what you can control
While feelings of anxiety or fear are natural, Nick says it's also important to recognise what we can and can't control. 
"Ask yourself, what you can control and focus on that – such as being able to go for a walk in the sunshine – and leave behind things that are out of your control, such as when the borders will open."
It's also helpful not to oversaturate ourselves with news that can exacerbate our anxiety, especially if we're obsessively scrolling through newsfeeds for updates. 
"Set yourself a goal of only checking news sites once a day and then leave it until the next day. It's about finding balance so that you're informed but not overwhelmed by the news."
Mental resilience is also about maintaining a daily routine, from what time you get up in the morning to what process you follow to get ready for work. 
"Regular exercise is also super important because serotonin will help lower blood pressure and help when you get stressed," Jacqui says.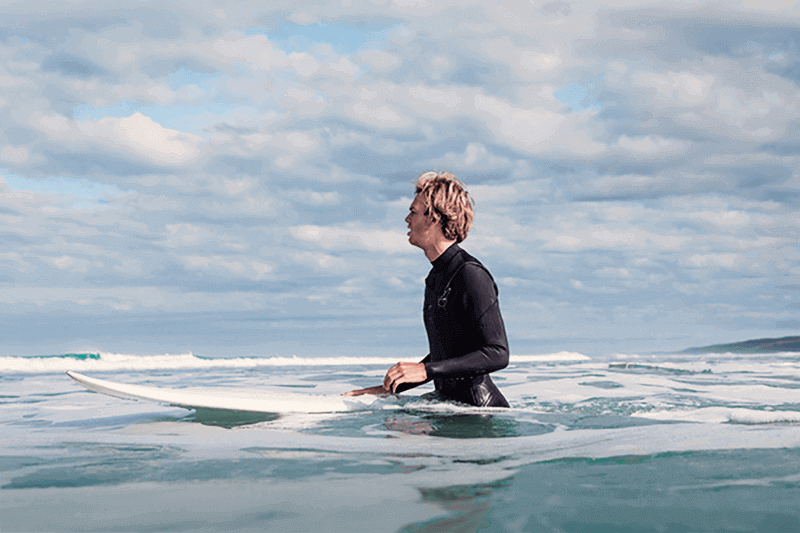 Humans, she adds, are hard-wired to have a fight or flight response to certain stressful events. "We need to accept that it's okay to feel like this, but we also need to flip the script in our heads that says we aren't coping or that compares ourselves to others. Take one day at a time, and practise self-compassion where you stop those negative voices and be kind to yourself."
If, however, the shoe is on the other foot and others are leaning on you for support, it's a case of having "big ears and small lips".
"Listen and be there for people who reach out to you," says Jacqui. "You don't need to fix the problem for them, but be present to help them through it. We're all in this together, we're all going through something we never saw coming and have never experienced before, so being kind to ourselves and others is how we're going to get through it."
How we're feeling
A global survey by Qualtrics in April canvassed the mental health issues people were experiencing and talked to 2,700 respondents from the US, UK, France, Germany, Singapore, Australia and New Zealand. It found that 67% of respondents reported higher stress levels since the outbreak of COVID-19, while 57% said they had greater anxiety since the outbreak. 
Around 54% reported feeling more emotionally exhausted, and 53% said they felt sadness day to day. What's more, 50% reported feeling more irritable, and 42& said their overall mental health had declined. 
Respondents said the pandemic had implications for their work, with around 28% reporting difficulty concentrating, 20% saying it now took them longer to complete a task, 15% having trouble thinking, 12% procrastinating and another 12% admitting they had difficulty jugglings tasks and responsibilities. 
Jacqui Maguire – Clinical Psychologist
Nick Heoh – Consultant Psychiatrist and University of Auckland Teaching Fellow
You might also like
Rolling into the future
13 August 2020
MAS Member and winner of the 2019 Young Engineer of the Year award Terry Miller, tells us all about a little something called the NOVA.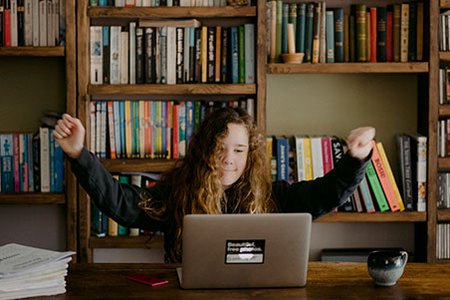 Mental Health Awareness Week: How kids' mental health is being affected by Covid-19
21 September 2020
While the health toll of Covid-19 seems to have fallen largely on older members of society, there are growing concerns about the mental toll it may be taking on children.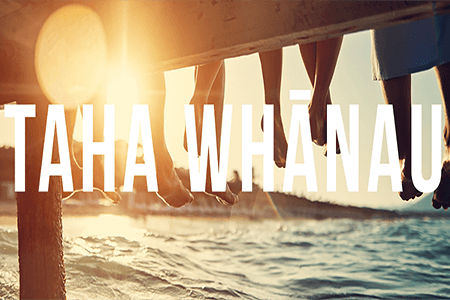 Taha whānau
30 September 2019
Taha whānau is about who makes you feel you belong, who you care about and who you share your life with.Your whānau play a central role in your wellbeing.