Financial advice for students: Money tips to get a headstart
By MAS Team | 22 July 2020
Managing your finances can be tough, especially when funds are limited and part-time jobs don't always work with your study schedule. However, the earlier you can start building good money habits the better placed you will be in the long term.
Here are some money tips to get a headstart.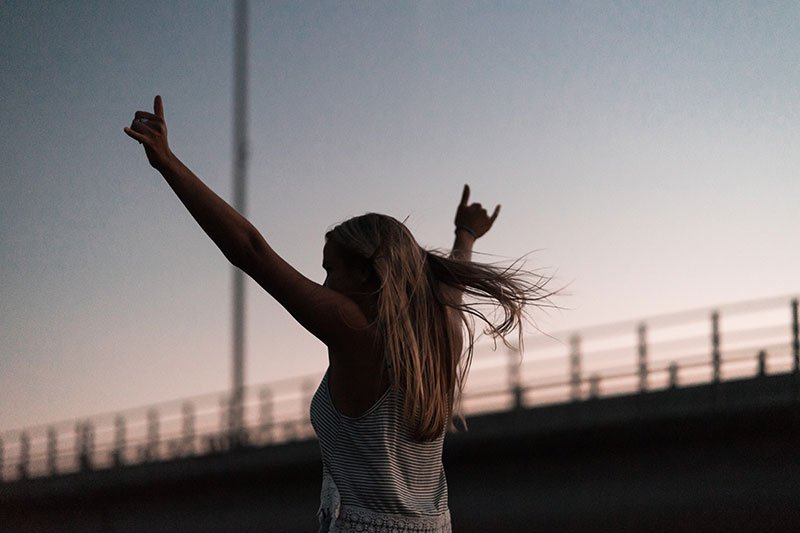 Get money for studying
There are various scholarships out there that can help reduce the course cost, living cost, transport, or just provide you with that extra bit to get you through your studies. As a start, check out the MAS Scholarships. 
Have the best bank account for you
Check out what fees you are being charged on your account and any hidden fees in the fine print including any associated with overdrafts. Overdrafts do provide some valuable assistance and can really help should you need it. Be sure to never exceed the limit though – you will get stung with fees and interests and dips, and don't go crazy with them – remember you do need to pay it back! MAS offers a student lending package through Westpac with a range of benefits to support you through your studies. 
Stick to a budget
Create a budget plan and stick to it. It can be boring, but it really does help establish good habits early on and gets you into good spending and money managing habits. Having several bank accounts can often help – one for spending, one for bills (making sure you put a sufficient amount aside each 'payday' so to speak, to make sure your bills are always covered), and then another account for savings. This allows you to separate things out and focus on individual areas. Keeping money separate and not as readily accessible also makes it harder to spend it too!
Save when you can
When you receive funds from the likes of course-related costs, student allowances, part-time jobs, etc give yourself a spending limit. You really need to resist the temptation to spend unnecessarily as you never know what's around the corner. Make sure you always set aside savings where you can – even if it's $10, as it all adds up over time. And if you can – try and restrict access. Makes it easier to avoid the temptation to spend big!
Discounts!
Seems simple but make the most of discounts where you can. Score student discounts through your ID card, and end of day discounts for eateries through the likes of the Foodprint App. You can also check out the MAS Health & Wellbeing Special Offers. Every little saving quickly adds up.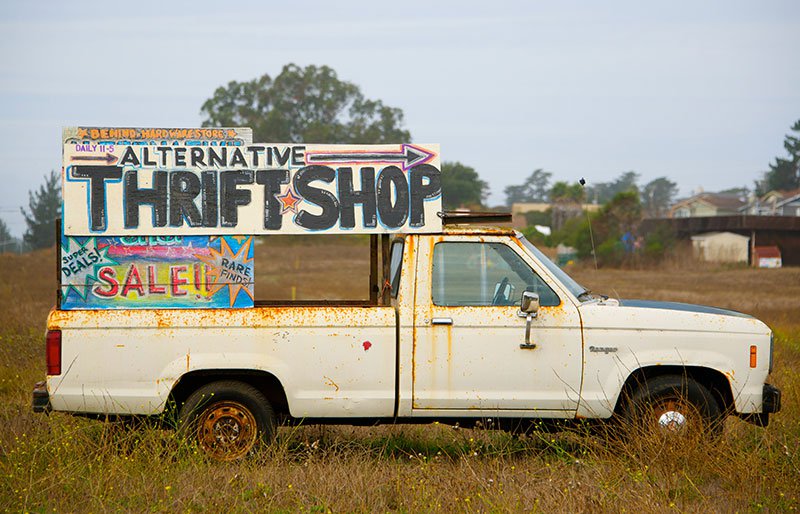 Wants vs. needs
We all have "wants" and "needs" in life, but so often those lines get blurred and our wants become so compelling that we think they are needs. When the lure of a purchase is drawing you in, ask yourself 'Do I really need it?'
Most of the time you really don't, and that money would be better set aside for something you really do need later. 
Grocery shopping
It might seem obvious but make the switch to home brands where you can, and see how much you save. Buy your fruits and vegetables seasonally. You can do this easily by shopping at the local farmers market who are often offering fresh local produce cheaper than in the supermarkets – and you get the feel-good factor of knowing you are truly supporting local!
For more tips take a look at this article – 17 Health eating hacks to save you money and time. 
Textbooks
So many textbooks, and sooo much money! Don't buy brand new if you don't need to. Get them second hand or borrow from others. 
Flat expenses
Make sure you shop around for the likes of your power, phone, and internet accounts. There are huge variations between companies that could save you a small fortune over time. Often ringing companies or looking through their websites to compare prices and offers will get you a better deal. You never know unless you ask!
Consumer Powerswitch is a great site for comparing power costs and working out what's best for your flat. EECA also has heaps of great tips on how to keep your heating costs down. 
A flat bank account is a great way to manage joint costs within the flat. Because your flat will incur joint costs like power, internet, Netflix, etc as well as household expenses if you cook together, it makes things easier to manage and budget for, if you each agree to transfer a set amount to cover the basics. Then at the end of the year once everything has been paid, if there is anything left over it can be shared between everyone.
This is often the fairest, easiest, and cheapest way to run a flat's finances.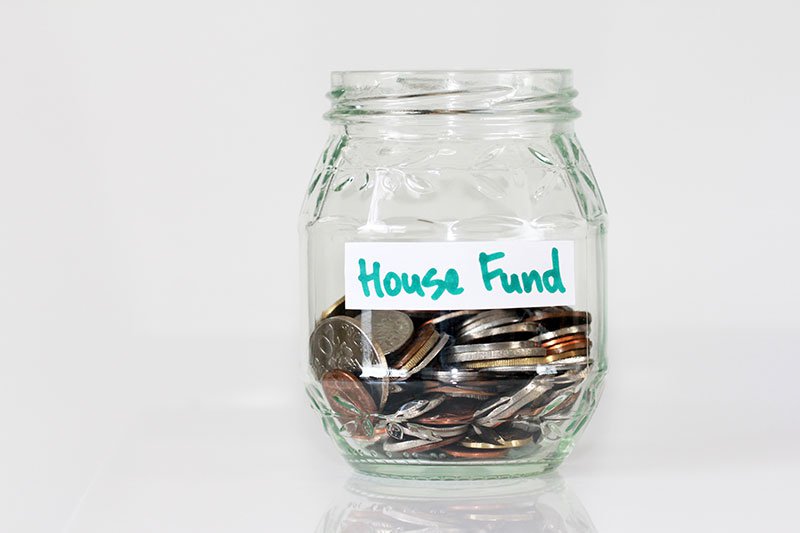 Think about your stuff
Always look out for your personal effects. Unfortunately, things go missing, items get taken, and it all just costs you more money to replace it. Never leave your gear unattended – always take it with you or get a friend to look after it. If you would prefer to be safe rather than be without a laptop until you can afford to replace it, MAS contents insurance provides new for old cover plus a cyberbullying benefit. 
Get cash for your old stash. We all accumulate things and often we have many things we no longer need – clothes, old technology, etc. Sell them! Not only does it feel great to be cleaning out and getting rid of what we don't need, but it also adds a few extra dollars back to you too – just make sure you put it into your savings account. 
Be mindful
To be honest, this is probably one of the single most important aspects when it comes to finances (and everything really). Just be mindful!
Be aware of the debt you are accumulating – you do have to pay it back. Be aware of the way you spend your money and it's easy to get into bad habits; for example, that one cup of coffee a week is $250 at the end of the year that you could have had in your savings account. It all adds up.
In the same breath, you don't have to forgo everything – that wouldn't be very exciting. But you need to be aware of your spending and make a goal to have, say one takeaway coffee a week instead of every day so you'll not only enjoy it more, but you'll have extra money in the bank as well. Apply this thinking to all the spending that you do – you might be surprised how quickly it all adds up. 
Source: Angie Brown, MAS Adviser based in Dunedin. 
Angie has spent over 10 years advising and supporting students through the transition from student to graduate and beyond.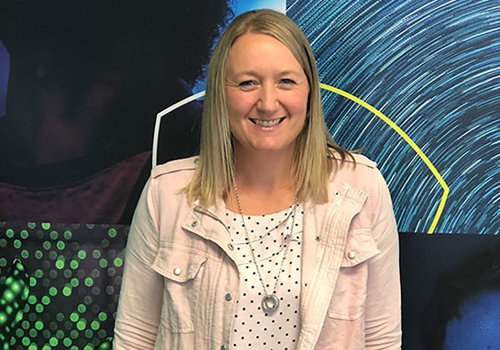 You might also like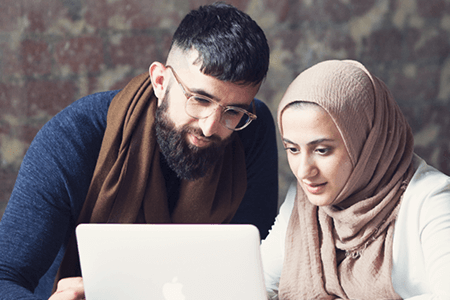 My greatest accomplishments
3 February 2020
Bariz Shah, winner of the MAS Here for Good Scholarship, was asked to detail his volunteer activity and how this benefits him in life and in his chosen future profession.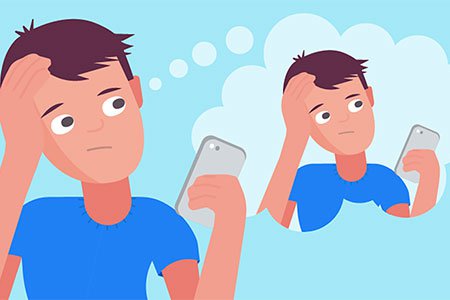 Overcoming procrastination: what if I just can't get started?
30 June 2020
Researchers at the Harvard Medical School recently called exercise and physical activity a "magic bullet" for the lifetime health benefits it creates.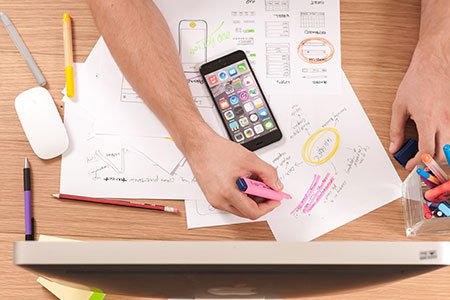 Learn how you learn
28 May 2020
Studying hard but nothing sticks? It pays to know how you learn best. Especially if you're a student. So we've broken down the different approaches to learning, with some tips and tools to help you find the method to your madness.