six: a special delivery
By MAS Team | 6 December 2019
Who are you and what do you do in your day-to-day job?
The MAS Northern Team working as Christmas Elves in December.
How did you use your 'Here for Good' day?
Morne, Fiona, Paul, Steve, and Sara headed to Christmas Box to help pack and deliver Christmas gift-wrapped food boxes to neighbouring families in need. 
Why did you choose them?
This was initiated by one of our Hamilton Branch Senior Advisers' who has been donating regularly to Christmas Box to assist families in need during Christmas. She has always wanted to volunteer and do more good in her community which rubbed off on the rest of us!
What did you do?
We helped pack and box donated food for those in need at Christmas.
What did you enjoy most?
Being able to contribute to the community and help others during the festive season.
What did you learn from the experience?
Only a little effort can make such a difference for someone in need. 
How can I help?
By donating a Christmas Box to a family in need or volunteering in the future to help pack the boxes!
Tag your heroes and get in the draw to win!
Comment on this Facebook post (or on any other of our advent calendar posts) and like our Facebook page before 24 December, and be in to win a $500 prezzie card or one of five $100 prezzie cards or one of five Bum Bag Survival Kits!

We'd love to hear your stories about wonderful organisations, amazing people, and initiatives in your community. Tag them in the comments and tell us what makes them special.

This December we want to celebrate all those generous and kind-hearted people out there who contribute to the greater good, give their time and help others. Here at MAS, each staff member is given one day per year to give back to community. They pitch in for a wide variety of organisations and causes and we'll share their stories as our #masforgood advent calendar.
You might also like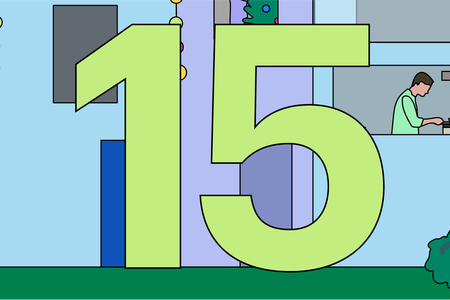 fifteen: restoring wetlands
15 December 2019
15/12/2019: Our Auckland Member Support and Adviser team helped restore one of the largest wetlands in Auckland. Read all about it here.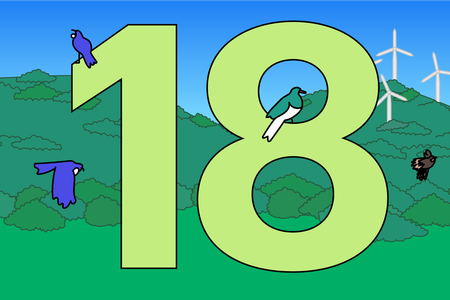 eighteen: alofa atu
18 December 2019
18/12/2019: MAS have joined other NZ businesses with a fundraising initiative, Alofa Atu Day, in support of Samoa and their current measles emergency.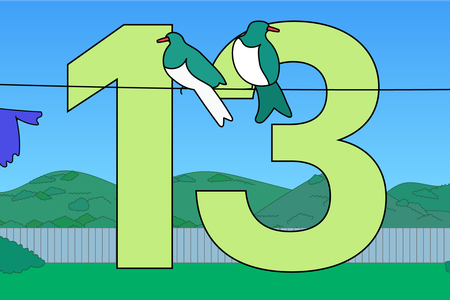 thirteen: city mission street appeal
13 December 2019
13/12/2019: Anahera, Allie & co volunteered to do the street appeal for the Wellington City Mission along Lambton Quay.