two: toys, toys, toys!
By MAS Team | 2 December 2019
Who are you and what do you do in your day-to-day job?
We're Marcella and Nikki - MAS' Digital Marketing Team.
How did you use your 'Here for Good' day?
We volunteered for the Wellington City Mission and sorted toys.
Why did you choose them?
Our motivation was pretty similar to what Tracey wrote about yesterday - the thought of children going without Christmas presents is just so profoundly sad. The City Mission collects toy donations (among many other things) and allocates them with the help of agencies such as the Women's Refuge to less privileged kids who'd otherwise receive nothing or very little.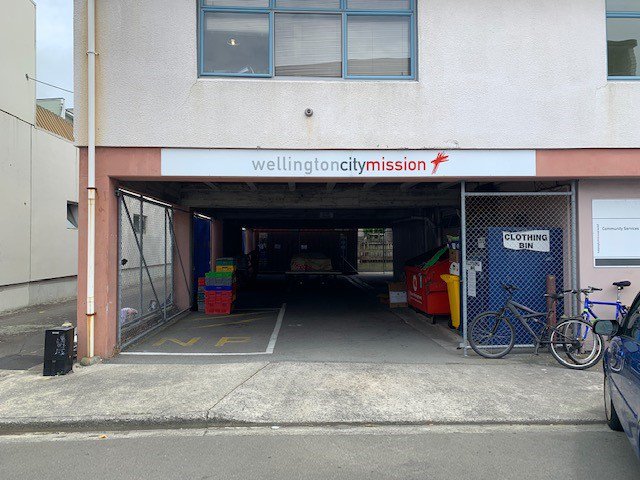 What did you do?
We were part of the first team this year, which means we started the day by setting up the space: arranging tables, labelling boxes with age groups and gender, and placing tarps to protect the toys from wind and weather. And then we got to sort toys, of course. Lots and lots of toys! People were so incredibly generous, there were so many beautiful and thoughtful donations and we got to make sure the gifts were age-appropriate and in good condition.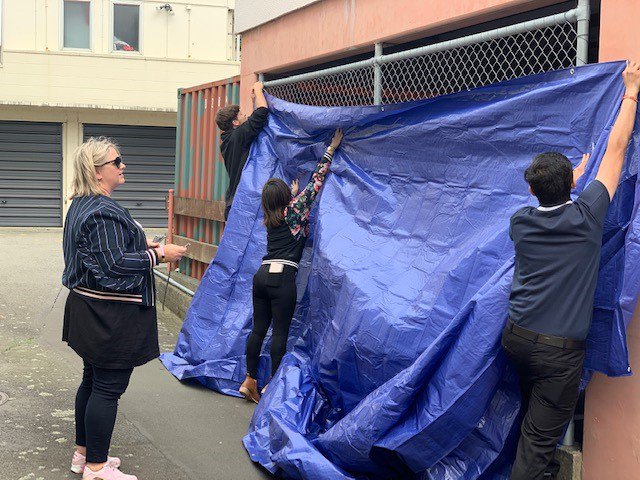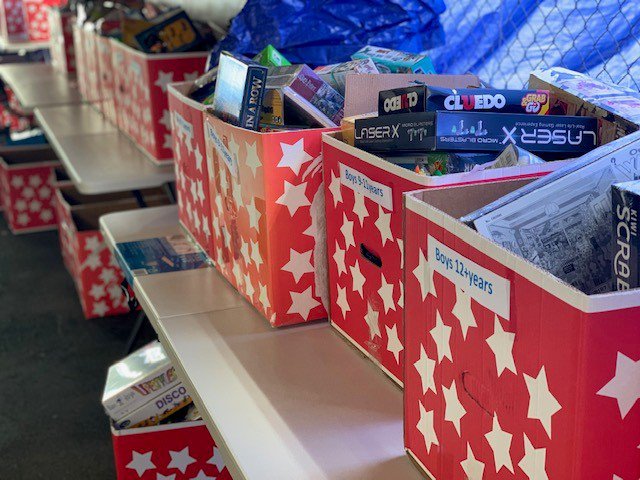 What did you enjoy most?
Imagining the kids receiving their presents and figuring out in which box to put which gift. Toys are sorted by gender and age group, but there are so many toys both boys and girls across a wide range of ages might like, so we mixed it up and made sure there were fewer gender-stereotypical gifts for each age group as well.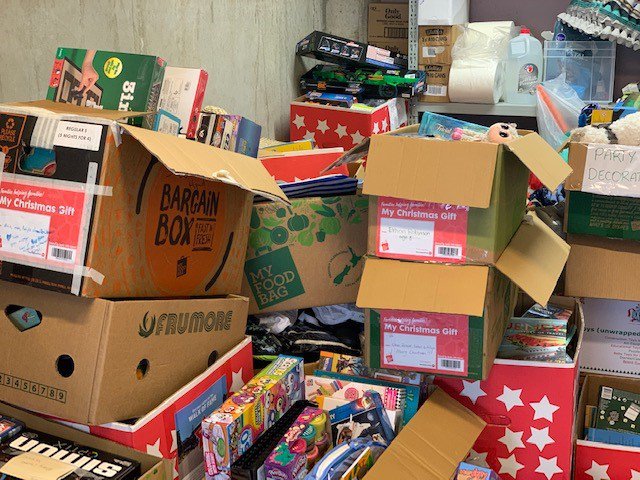 What did you learn from the experience?
The amount of donations is incredible. There were piles and piles of boxes and even during the few hours we were there, people just popped in and dropped off bags and boxes bursting with goodies. But we also learned that people mostly donate for 2-10-year-old kids. If you're keen to donate toys for newborns or teenagers - there's quite a demand!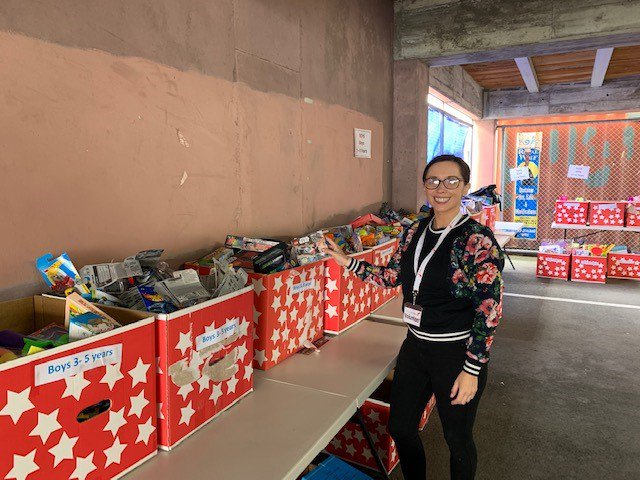 How can I help?
Anyone can donate or volunteer! In 2018 The Wellington City Mission helped feed 3,500 people, provided gifts for 2,100 children and distributed food and gifts to 44 community services agencies at Christmas time. The Mission expects to help even more this year.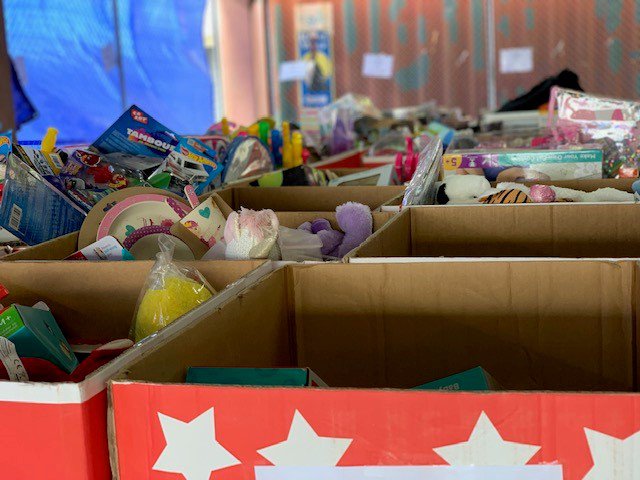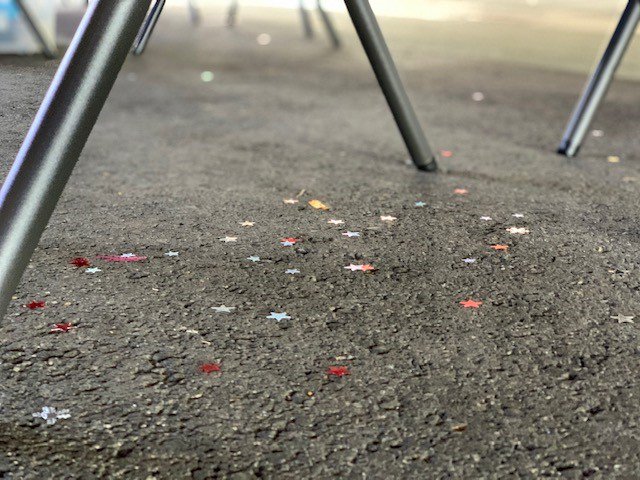 Tag your heroes and get in the draw to win!
Comment on this Facebook post (or on any other of our advent calendar posts) and like our Facebook page before 24 December, and be in to win a $500 prezzie card or one of five $100 prezzie cards or one of five Bum Bag Survival Kits!

We'd love to hear your stories about wonderful organisations, amazing people, and initiatives in your community. Tag them in the comments and tell us what makes them special.

This December we want to celebrate all those generous and kind-hearted people out there who contribute to the greater good, give their time and help others. Here at MAS, each staff member is given one day per year to give back to community. They pitch in for a wide variety of organisations and causes and we'll share their stories as our #masforgood advent calendar.
You might also like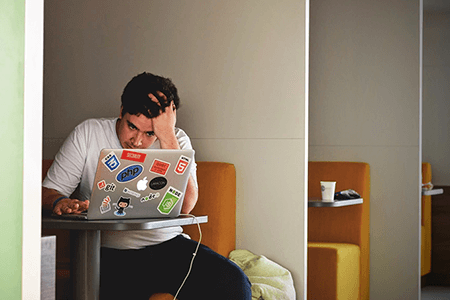 Stress or something more serious?
9 October 2018
Stress affects everyone in different ways. In stressful situations some people seem remarkably calm while others quickly show the 'jitters', some people lose their appetite entirely, while others crave (often sugary) foods.
Good business with good conscience
7 August 2017
Whether it's the compostable lid on the morning coffee or multinationals parading their commitment to charitable causes, the idea of doing business with a social conscience in mind seems everywhere right now.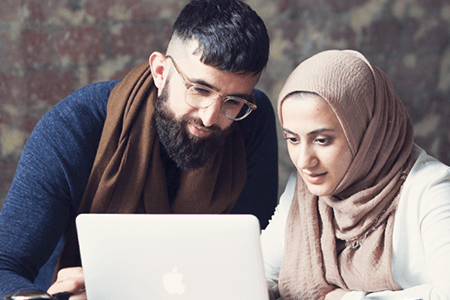 Hope in the face of adversity
14 January 2020
The Christchurch mosque attacks have inspired two Afghan-Kiwis to help others.