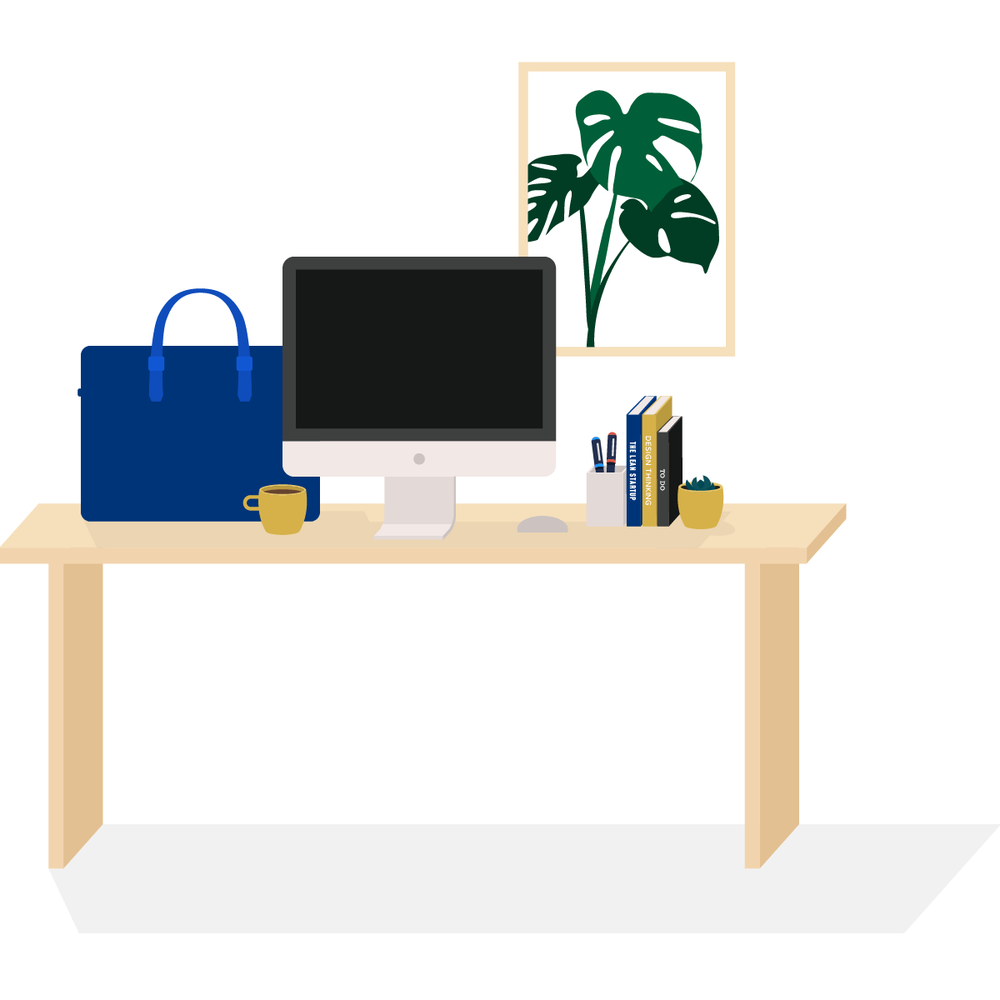 Better Business Lending
We believe in what's good for business, and know that sometimes our Members need support developing theirs. So, whether it's financial advice or lending opportunities you're after, we're here to help.
As a mutual everything we do is built on a commitment to our membership. That commitment is about maintaining rewarding relationships with our Members, and ensuring we partner with like-minded businesses that enhance the services we offer.
Our partnership with Westpac NZ recognises this and provides Members with exclusive banking benefits.
Discounted rates, fees, and waivers
If you're looking to update your business equipment, premises or even buy a new property, our business loans can offer the support you need.
Business Equipment and Vehicle Loans
For those purchases that help grow your business, like buying a new vehicle or upgrading equipment.
Business Purchase and Development Loans
For when you're starting a new business or buying an existing one.
Business Commercial Property Loans
For when you're buying a new property or your existing one needs a new fit out.
Why borrow with MAS?
Insurance Solutions
We assist current and prospective business owners with advice and tailored solutions. Part of this advice includes structuring, sale and purchase considerations.
Industry Specialists
MAS can also assist with business finance needs through referral to Westpac's dedicated team of industry specialists. These specialists understand your profession and can come to you.
Extra Support
Should your purchase proceed then MAS can also assist with business insurances, and further advisory services like HealthyPractice.